Melmoth Stock Theft Unit recovered seven stolen cattle: 4 suspects arrested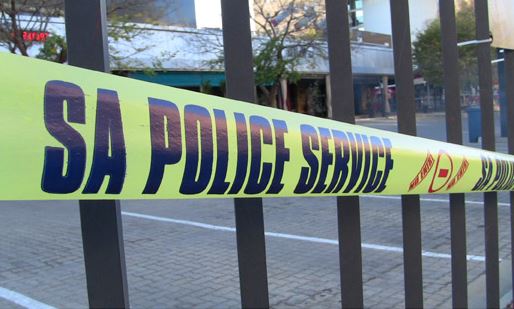 Melmoth Stock Theft Unit made a breakthrough when they arrested four suspects who were linked in stealing of eight cattle in Melmoth area. The members recovered seven stolen cattle and were handed back to the lawful owner. The arrested suspects, Mtuseni Zulu (59), Mhlonishwa Zulu (31), Khulekani Sibiya (28) and Vusumuzi Ntuli (25) appeared today, 3 January 2014 in the Melmoth Magistrate's Court and were remanded in custody until 20 January 2014 for further investigation.
Eight cattle to the value of R37 000 were taken from the grazing veld at Ezigagayi area in Melmoth on 16 December 2013. The owner did not report the matter immediately to the police. On the New Year's Day, 1 January 2014 the victim received information about the whereabouts of his cattle and he then reported the case to Melmoth police station. A case of stock theft was opened and Melmoth Stock Theft Unit started their investigation. The members followed up information that led them to Langwe area in Melmoth where seven stolen cattle were recovered. One cattle is still missing. Four suspects were arrested and charged with stock theft.
The KwaZulu-Natal Provincial Commissioner, Lieutenant General Mmamonnye Ngobeni expressed confidence in the current crime prevention and detection strategy to fight stock theft in the Province of KwaZulu-Natal. "We will continue to fight stock theft in partnership with the rural livestock owners. We urge them to properly brand their livestock for speedy identification purposes and also advise them to take necessary precautions to safeguard their livestock whilst grazing. We commend the substantial recovery of the stolen livestock and arrest of the suspects." said Lieutenant General Ngobeni.
Media Statement from KwaZulu Natal Media Centre
Corporate Communication
South African Police Service