A subcontractor of City Power, JHB electricity service provider, in court for extortion & corruption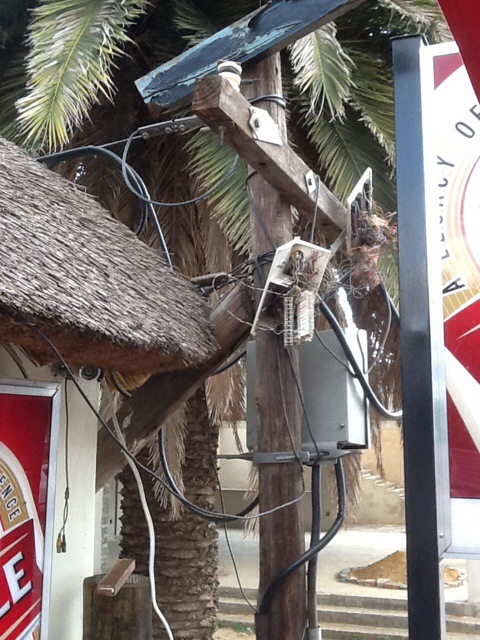 PRETORIA – A subcontractor of Johannesburg City Power, 33-year-old Charles Mokoena, appeared in the Roodepoort Magistrates' Court today for extortion and corruption.
The Anti-Corruption Unit of the Hawks in Johannesburg arrested Mokoena in Weltevredenpark on Saturday, 1 February 2014. The suspect had allegedly solicited R20 000, 00 from a Johannesburg businessman who owes the Johannesburg Municipality thousands of rand for rates and taxes.
The shop owner indicated that he had already paid over R300 000, 00 to individuals coming to his shop, promising to clear the amount he owed to the municipality, but they simply take the money and vanish.
The suspect is believed to be part of a syndicate extorting money from people owing the municipalities, under the pretext that their credit will be squashed for a lesser amount.
This comes about after an employee of City of Tshwane and a subcontractor were arrested in December last year for soliciting R400 000,00 from a Pretoria businessman, promising to clear his debt to the municipality.
The Pretoria Specialised Commercial Crimes Court postponed their case to 12 February 2014, following which they were released on R5 000, 00 bail each.
People, who owe the municipalities money, are warned to make their payments at the correct municipal facilities.
The case against Mokoena has been postponed to next week Monday, 10 February 2014, for further investigation while he remains in custody.
More arrests are expected.