Inmates help the needy by refurbishing wheelchairs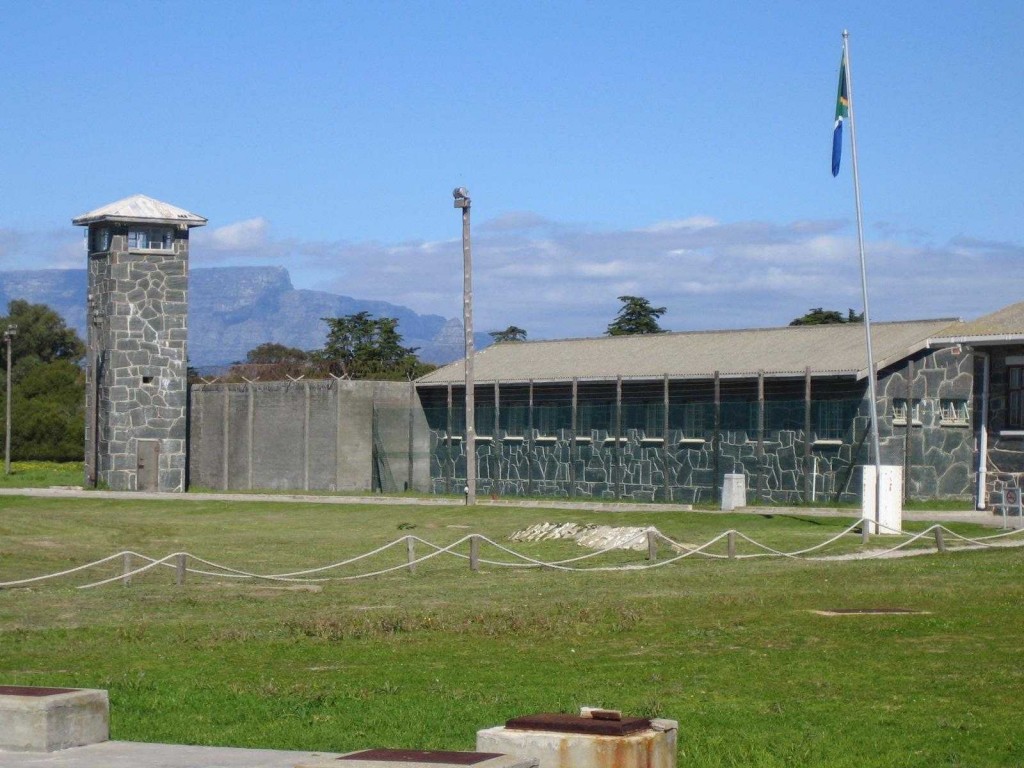 Inmates are liberating the lives of needy citizens, bound by physical disabilities, through the refurbishment of wheelchairs.
Over the past year, in partnership with Hillsong Africa Foundation, the Department of Correctional Services (DCS) donated more than 300 wheelchairs across the country.
Today (Sunday, 2 February 2014), Correctional Services Minister Sibusiso Ndebele will hand over 100 wheelchairs in Bloemfontein, in the Free State, where DCS is hosting a prayer service as part of building stronger communities. Seventy (70) wheelchairs will be donated to Boikhuco Old Age Centre in Mangaung, twenty (20) wheelchairs to the Northern Cape Province, nine (9) wheelchairs to parolees and one (1) wheelchair to a child from Welkom.
Minister Ndebele said: "DCS is enabling offenders, as part of their rehabilitation programme, to plough back to communities and demonstrate remorse for crimes committed. As part of promoting restorative justice, today we are donating 100 wheelchairs to physically challenged citizens in the Free State/Northern Cape region.
"The handing over of these wheelchairs, donated by Hillsong Africa Foundation and assembled by offenders, is part of many interventions by DCS, across the country, in nation-building. Through this project, DCS is increasing accessibility, and availability, of wheelchairs for physically impaired citizens'. Many of those in need of wheelchairs do not have the means to purchase, or access, this much-needed equipment.
"One of the primary missions of corrections is to develop, and implement, correctional programmes that balance the concepts of deterrence, incapacitation and rehabilitation for individuals in correctional facilities. At least 95% of those in custody will return to society. Every offender must leave our facilities with a skill in one hand, and a certificate in the other hand. DCS has various offender rehabilitation programmes which focus on restorative justice, skilling, training, reading and offender re-integration. Our inmates are visible at schools, discouraging young people from getting involved in drugs and crime. Offender labour is being used to refurbish desks, and build schools. Thus far, DCS has adopted 150 schools countrywide. We also support numerous orphanages, by donating surplus food produced on our correctional centre farms. Offenders have been building, and continue to build, homes for destitute families. We are proud of the contribution that the majority of inmates, together with our Correctional Officials, are making in rebuilding our country. Every effort counts," said the Minister.