Four suspects destined for Nigeria arrested at Cape Town International Airport with stolen property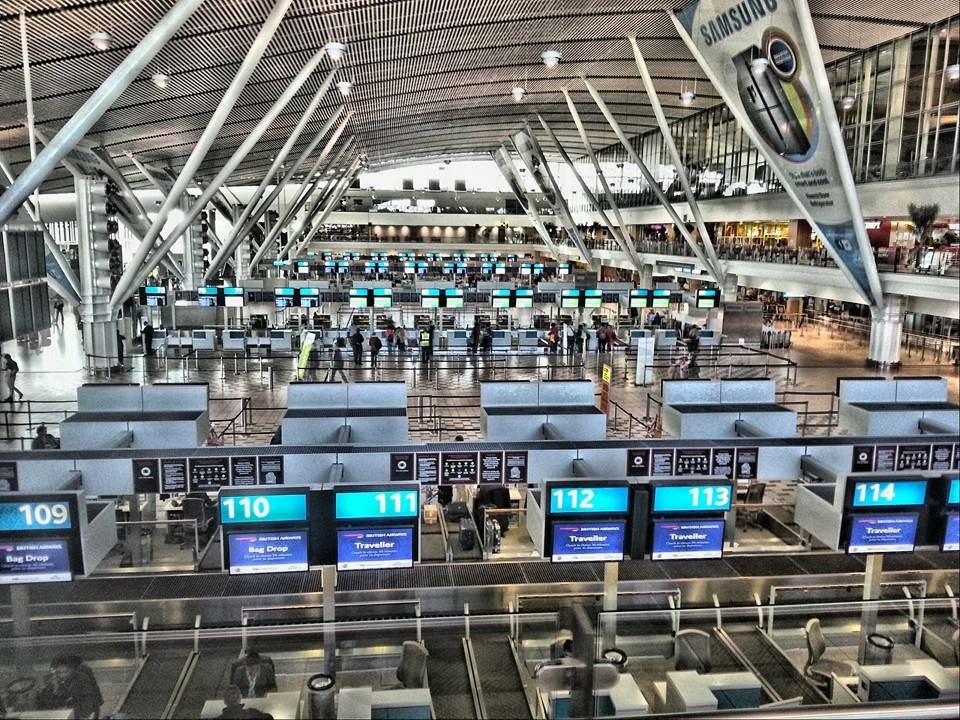 Four Nigerian men were arrested at the airport this morning, after they were found in possession of stolen goods.
The men were profiled at the domestic departures hall by the Anti-Smuggling Team and after the luggage were searched, the stolen property was found. The luggage contained 17 smart phones, four laptops and two tablets with an estimated value of R120 000. One of the cellular phones that were seized was positively linked to a business robbery at a cellular store in Bellville during February 2014.
The origin of the other items is still under investigation.
The suspects who were destined for Nigeria are currently in detention and are due to appear in the Bellville Magistrates' Court once they have been charged.