SAPS share advice on how to guard against house burglaries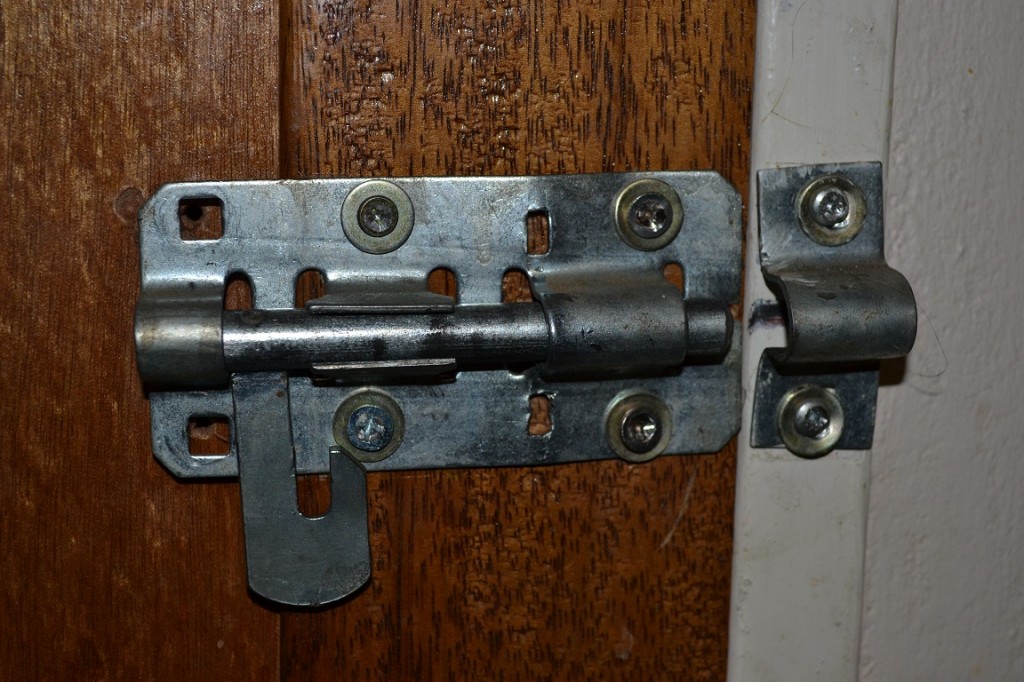 Bayswater SAPS in Bloemfontein has distributed pamphlets warning residents in the area to guard against house burglaries. We would like to share these safety tips and recommendations:
Ensure that all doors and windows are properly locked. Doors and windows are the most common place that thieves use to enter your house.

Outdoors are often made of non-solid material and bad quality locks which make it easy for these doors to be kicked open.

Many house-breakers enter houses through patio doors. Extra locks will ensure that the patio doors cannot be lifted out of their rails..

Garage doors and other doors leading to the house should never be unlocked.

Windows should be secured with a high quality of burglar proofing as well.

Locks should be replaced as soon as you move into a new home.

Your doors and windows should be visible from the street. Trees and shrubs should not act as a cover for criminals

A built in safe is the best place to keep your fire-arm, money and jewellery

Don't leave any papers or letters in the post box. Ensure that the garden is neat and tidy before leaving on holiday.
Also view:
Tips for increased Safety Awareness and Preventing House Robberies