Knysna Tourism Living Local Green Chefs Finalists Announced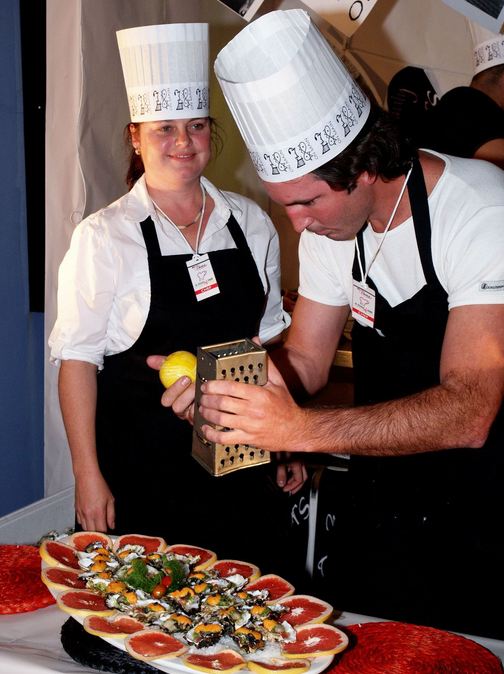 The Knysna Tourism Living Local Green Chefs initiative, in partnership with Wesgro, has announced six finalists who will compete for cash prizes, as well as the chance to participate in world-class chef and catering training, as part of its annual cooking competition held during the Pick n Pay Knysna Oyster Festival between 3 and 14 July 2014.
Knysna Tourism Office Manager, Glendyrr Fick explains: "The competition kicks off with participants presenting their dishes to our panel of judges for a blind tasting. The finalists are then chosen and they go on to present their creations to members of the public. In the past we've chosen five finalists, but this year the competition was so stiff, we had to choose six!"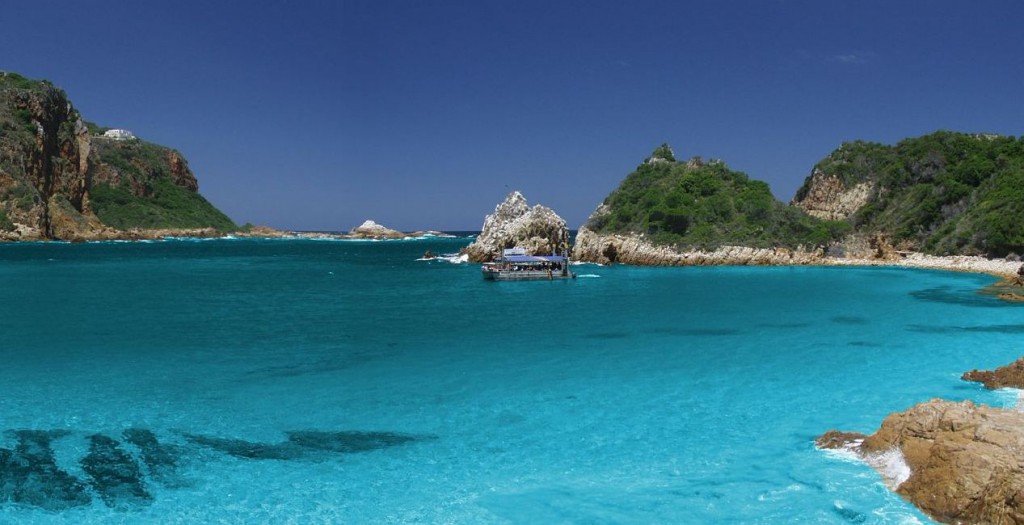 The public will choose their favourite dish and local personalities will also be on hand to judge the meals. The winning dish will be announced at the end of the week. The 2014 finalists are Amerencia October, Francine Wagenaar, Michelle Strode, Nofundo Ndunana, Rodney Rolleson and Thabisile Lufundo (in alphabetical order).
If you want to be part of this exciting initiative, make sure you stop in to the Knysna Tourism Office on Main Street any time between 10am and 3:30pm during the week of the Pick n Pay Knysna Oyster Festival.
In the true spirit of the Festival, all ingredients used in the preparation of meals at the Living Local Green Chefs initiative will be sourced from local communities. The Festival is famous for its ongoing investment in the local community and has over the past seven years given back an incredible R8,7-million to local charities and initiatives.