Swift response by Upington Police lead to the arrest of five suspects for stock theft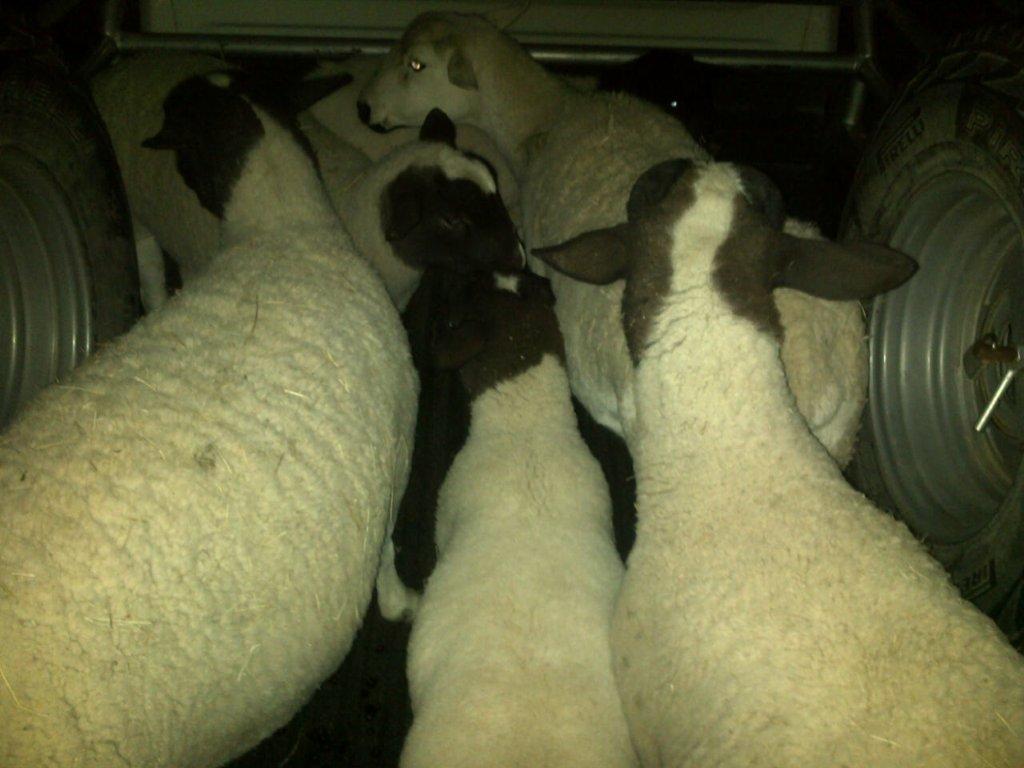 Swift response by members of Upington Police in the Northern Cape resulted in the arrests of five suspects for alleged stock theft. It is alleged that on Monday afternoon, 14 July 2014, the suspects were caught pushing a Ford Cortina bakkie on the main road towards Namibia.
According to information it is alleged that the car ran out of petrol forcing the suspects to push it. Six Dorper sheep was found at the back of the bakkie. The value of the sheep is about R6000 each. The suspects aged between 29 and 49 years old respectively appeared in the Upington Magistrates' Court on Tuesday, 15 July 2014 on a charge of Stock Theft. They were denied bail and were remanded in custody until 22 July 2014.
The Station Commander of SAPS Upington, Col Sampie Koopman commended his members for their alertness and swift response.