Let "Focus" Keep You Safe – Europcar's Advice to Female Motorists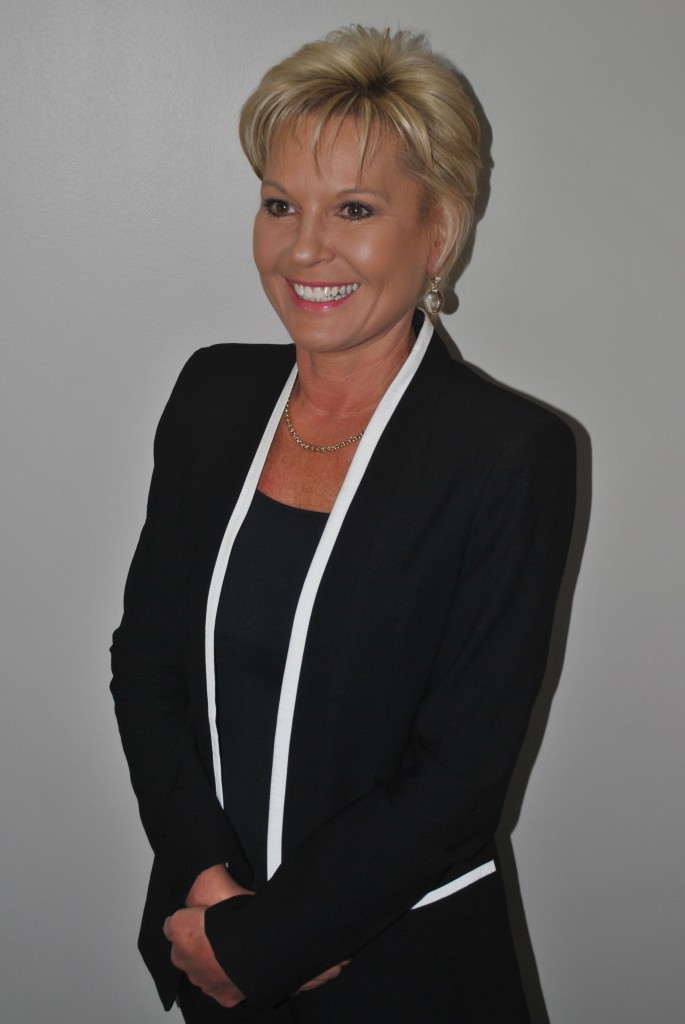 From road accidents to attacks on your personal safety, a major contributing cause is losing focus so we can't steer clear of danger, according to experts.
"Helping improve road safety for South Africans is a real corporate concern for us at Europcar SA," says CEO Dawn Nathan-Jones. "We see how being over-stressed, tired or even just enjoying being away from day-to-day cares can distract any driver. For women, the outcome may be more serious as they're often perceived as easier targets in personal-safety terms."
That's why, as Women's Month draws to a close, Nathan-Jones hopes SA's women will join her in pledging to make every month Women's Month when it comes to caring about personal safety. To get you started, she's sharing a favourite safety routine to help SA women keep travelling safely home to family and friends.
"Simply using the word FOCUS will help remind you of a series of basic but essential safety precautions that should become as ingrained as checking your mirrors and indicating before pulling into traffic," she advises.
Here's how it works:
FORMULATE your strategy: Avoid being vulnerable by being prepared, keeping your cellphone charged and loaded with airtime. Prevent searches for car keys by keeping them in a specific place in your bag and always have them in your hand before leaving home, the office or the main shopping mall. Keep home or office keys in a habitual slot, too, and have the correct set for your destination with you to avoid searching the boot when you're parked.
OPERATE your parking smarts: When leaving a building, check the parking area beforehand. Be aware of what's happening around you as you pay your parking-ticket and find your car. Don't hang around taking a phone call in the open – let the phone ring, then return the call from inside your car.
CONCEAL your valuables: Stick to the golden rule of stowing handbag, laptop, briefcase, sports bag, shopping and so on in the boot, out of sight. When renting a car, take a few moments when booking to ensure the boot will hold all your luggage.
USE your protection: When you and all passengers are inside the car, lock all doors – always check locking procedures on an unfamiliar rental car. While driving, be forewarned of threatening behaviour by nearby motorists or other road-users by both watching the road ahead and regularly checking all mirrors. When approaching home or your destination, check the street. If anything looks suspicious, drive past to somewhere well lit and phone for clarification or help. Once you've arrived smoothly, shut and lock gates before beginning to unload the vehicle.
START making roads safer: When you're safely home, take a moment to reflect on your road experiences for the day – do you feel lucky to be back with your loved ones? Take the I-Pledge to make a difference to SA's road-safety record at www.ipledge.co.za. Follow the campaign @IPledgeZA on Twitter and go to the Facebook page to record your observations of people running their office from their car, driving drunk or using their cellphone, indulging in road rage, not wearing a seatbelt, speeding, or jumping amber and red robots. You'll feel a glow of pride that safer roads start with you.
Also view:
I-Pledge and Road Safety in South Africa
Road Safety Advice for Women Driving Alone
ABOUT EUROPCAR SOUTH AFRICA
Europcar has established itself as one of South Africa's leading global car rental companies; one which prides itself on delivering locally relevant, world-class service excellence with a dynamic and fresh attitude. Its payoff line of 'Moving Your Way' encompasses the company's global strategy to be a key player in shaping the future of mobility, together with its commitment to exceptional customer service.
The company, owned and managed by the Imperial Group*, has operated exclusively as Europcar since 2009 having a rich 33-year history with its roots as Imperial Car Rental.
Voted Africa's Leading Car Hire Company at the 2012 World Travel Awards – for the seventh consecutive year – the company serves around a third of the South African car rental market and has segmented the business to tailor solutions to the business and leisure markets, both inbound and locally.
The organisation is just as conscientious when it comes to social responsibility, and supports a number of programmes focusing on children, education, HIV/ Aids and poverty alleviation. Sustainability is also a business imperative and the company focuses heavily on the promotion of environmental responsibility, awareness and behavior throughout its operations, with the primary goal of reducing its outputs.
Europcar offers a fleet peaking at 18,500 vehicles at over 120 locations throughout Southern Africa – and through the global Europcar network, offers car rental access to around 220,000 across 150 countries.
Holding ISO9001 (2008) accreditation, Europcar holds a Two BBBEE rating.  It is a member of the South African Vehicle Rental and Leasing Association (SAVRALA), and has partnerships with several important service providers in the travel industry.
Then again, that's typical of a Proudly South African company which believes that supporting everything local – from people to businesses – is critical to the future of this country.
*IMPERIAL is a diversified industrial services and retail group with activities spanning logistics; car rental; tourism; financial services; vehicle distribution and retail. It operates in South Africa, Africa, Europe and Australia, is listed on the Johannesburg stock exchange and employs over 40,000 people