Regent Targets Improved Efficiency, Driver Wellness in Boost for Insured Clients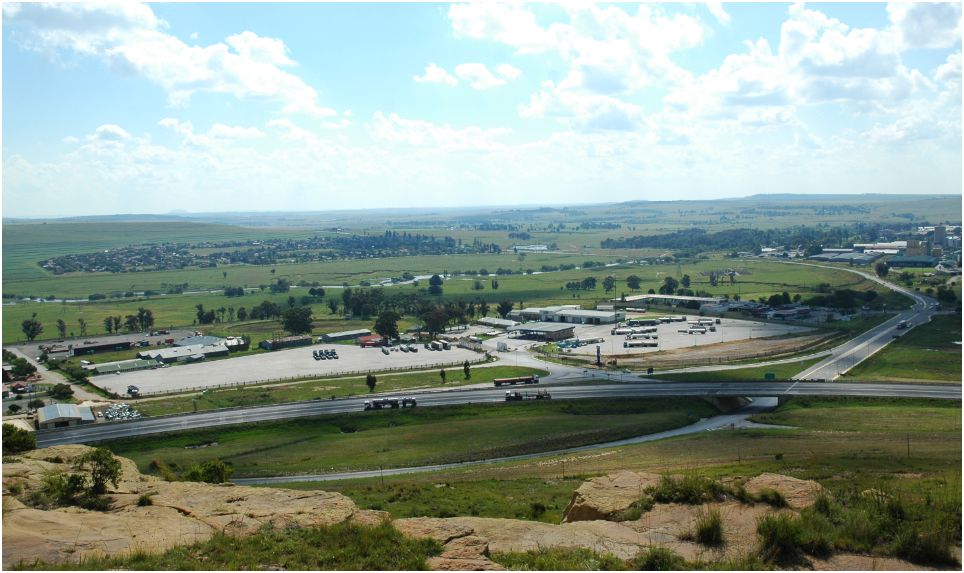 As fleet and transport companies seek greater value for their insurance spend, it is becoming increasingly important for insurance firms to provide services that go beyond the standard, catering for the needs of employees as well as the owners of insured fleets.
Regent Commercial Vehicles National Manager Wayne Rautenbach says Regent Insurance has been guided by the need to provide a holistic package of services that recognises the importance of improving efficiencies as well as risk management in providing insurance services.
"We believe that our clients get better value from us providing reduced risk as well as improved efficiencies in addition to affordable costs," Rautenbach says.
"Our experience has shown that fleet owners can make dramatic improvements in terms of insured losses, vehicle performance and operational efficiency, for example, by incorporating driver wellness and training in their telematics systems."
Regent's driver wellness offering includes personal driver and co-driver accident cover, an accidental death benefit payable to a driver's family or beneficiaries and the employer, as well as a hospitalisation benefit.
The company also provides a free driver assessment and training service, which makes use of telematics data gathered through its Risk Services bureau.
While the data provided by telematics is valuable for route planning, speed management and administration of schedules, fleet managers have not used the information to its full potential to improve driver performance or manage operational costs such as fuel and vehicle maintenance.
"We offer tailor-made driving programmes for the insured addressing both driving skills and on road attitude. Our unique training is based on the deep assessments and understanding of our insured fleet telematics data and information collected," Rautenbach says.
In the past six months more than 300 drivers have been assessed and Regent has held 43 three day defensive driving courses.
In the long term, Rautenbach says the company hopes this will help to reduce the 14 000 deaths on South African roads every year, many of which are caused by human error involving trucks.
From 2015, Regent will sponsor a Truck Driver of the Year award aimed at encouraging safe and efficient driving practices by truck drivers.
This will be the first independent competition of its kind in South Africa. The award aims to salute the truck driver and position the fleet manager as an employer of choice that contributes immensely to the South African economy.
"It's all part of our holistic approach to insurance and risk management. If we can provide an added incentive for truck drivers that will help them to improve their performance on the roads while at the same time helping our clients to manage their running costs, then we will certainly jump at the opportunity to dothat," Rautenbach says.
Additional Info
Regent offers a wide choice of innovative, tailored insurance solutions to the South African market. The Regent Group is part of the Imperial family. Imperial is a diversified multinational mobility group with activities that include motor vehicles and related operations across all modes of transport for people and freight, both locally and abroad. As part of this diversified group, the Regent culture is based on entrepreneurship, innovation and an adherence to industry-specific best practices that characterise the way Imperial does business. The Regent Group has become a well-known specialist and market leader in its chosen markets and an exceptional range of short-term insurance and life assurance products are available under one Regent brand, offering a one-stop-shop. Regent operates in South Africa, Botswana and Lesotho.