Two suspected card-cloning syndicate fraudsters arrested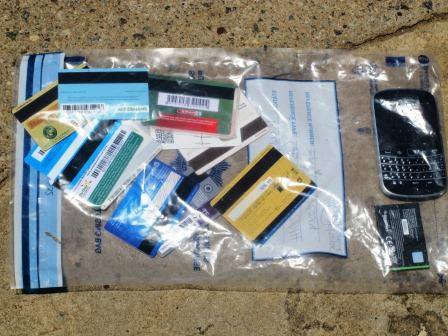 Police believe that they are close to cracking a card-cloning syndicate operating after two suspected fraudsters in Rustenburg were arrested. The arrest was came after Police were alerted about a suspicious-looking African female who allegedly planned to purchase groceries at Pick 'n Pay by using a cloned card.
The suspect was searched and found in possession of twenty cloned cards. Further investigation by the Police led to the arrest of the second suspect at one of the local filling stations near Waterfall Mall. The Nigerian national, believed to be mastermind behind the gang was found with receipts for the items bought in various retail shops using the same modus operandi.
Also view: