A road crash – An Unexpected Occurrence that changed my life!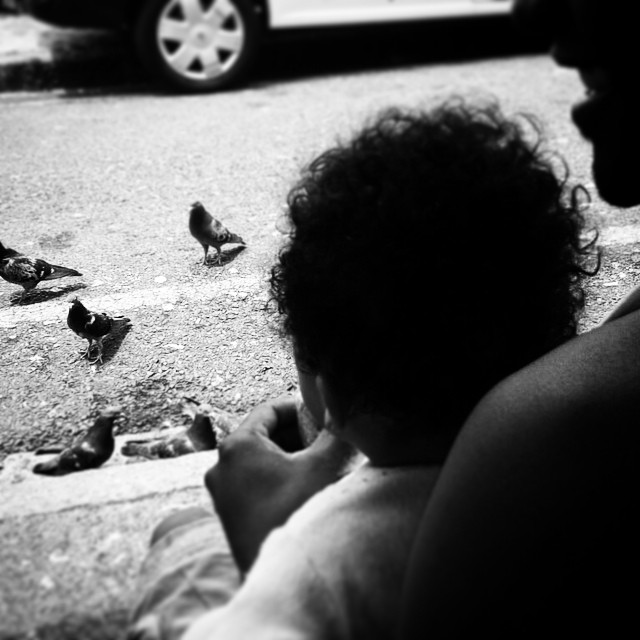 My husband and I were involved in a fatal car accident. From what I have been told, and looking at the pictures, I was told that I broke the passenger window with my head and was pulled from the car. But from looking at the pictures I'm glad I was pulled from the vehicle. I guess I was left lying in the middle of the intersection when the vehicles stopped spinning.
The crash happened on a normal Wednesday night in Johannesburg. I don't remember what had happened at all. I don't even remember waking up from my 3 day coma. The only thing I do remember was the sound of screeching tyres before my lights went out for a few days. When I think back, I can remember seeing faces and hearing mumbling. "Should we tell her about David?" my mother said. David, my husband, was with me during the car crash. But what happened to him?
Coming back to my senses the first thing I asked my mother was "Where is David?" When I asked her about this, she started to cry. I immediately felt my heart breakdown into pieces in my chest. And with that my father responded, "David did not make it my child". My whole world came crashing down as I burst into tears from my father's response.  Then my father had more news. While conducting blood tests during the days I was unconscious, the doctors found out that I was also 3 months pregnant.
Life today is full of uncertainties.  In this scenario having Health Insurance is essential to ensure that you're financially covered against these expensive hospital bills after you are nursed backed to full health.  Health insurance is an extremely helpful part of life if you can find the right insurance plan at a reasonable cost. Getting health insurance will protect your financial assets and promote your wellness and health. There are many different perks and downfalls to each kind of health insurance and it is important to understand which are helpful and which are just not worth it.
Health Insurance Tips I wish I had known:
All companies have a range of different health insurance plans that may work for you. Some of these companies are even willing to customize plans to suit your needs. Health insurance plans can be customizes to cover different types of injuries or sicknesses specific to you. Plans such as these ensure that you pay less on other things that are not essential to you, such as doctor visits and medication.
Distinguish between whether people are actual brokers or salesman. A broker will sell you a policy that satisfies your needs and doesn't just push for the sale of the most expensive policy.
 Single person plans can be tailored more specifically to the person they cover. For example, if a person needs more extensive eye care coverage they could eliminate other options so that they can get a larger eye care plan. These plans also cost less than family health insurance plans.
The most important thing to do before taking steps to find health insurance is to take into account your personal needs. Health insurance's main goal is to make it so that you don't pay an extreme amount whenever you get sick or injured. Health insurance can help pay for things like hospital bills and regular doctor visits. Your health insurance plan really depends upon your personal lifestyle. Comprehensive, Catastrophic, Basic and Supplemental plans are all available.
Consider using companies who have an international presence. Check to what extent you are covered by the insurance plan. Also read fine print for things that could be excluded from the policy.
Cheaper premiums may mean that your cover limits you to a particular network of hospitals and doctors called designated service providers. Check which doctors or healthcare providers you are allowed to use if you fall ill.
Each medical scheme will require you to fill out a medical declaration before taking out cover. Make sure that all details are correct, such as whether or not you are a smoker. False answers to these declarations could cause the health insurance provider not to pay out in a medical situation.
Even if you are in good health, having health insurance is vital. You never know when you or your family member will have an accident or get sick. Having good health insurance provides you with an affordable way to get medical care when you need it. Not having the finances to pay for these unexpected expenses can set you and your family back from carrying on with their lives. So think ahead and secure yourself and your family with health insurance.
[Guest post via AIG]