Suspect Injures Himself During Housebreaking in Tongaat
An 18-year-old suspect that suffered open wounds to his face whilst trying to gain entry into an outbuilding via a window was arrested by members of Reaction Unit South Africa in Tongaat a short while ago.
Reaction Officers were called out to Coronation Road in Watsonia at 09:45 this morning (Tuesday) after a resident reported that a suspect was seen on a property attempting to gain entry.
First Responders were informed that the suspect had broken into the property on four previous occasions and had stolen cellphones, electronic items & other household goods. Officers noticed that a window pane had been broken & opened up the premises and found a suspect with open wounds to his face. Housebreaking implements were found in his possession.
According to the suspect, he sustained the injuries after he forced his head through a window & cut himself with a broken glass.
He was placed under arrested & detained.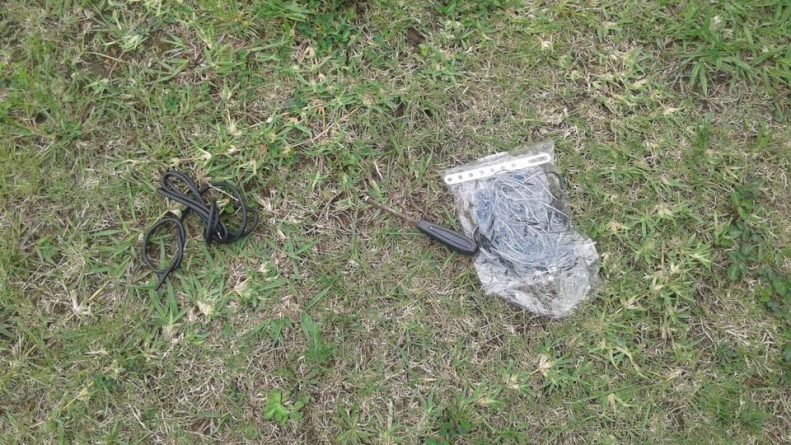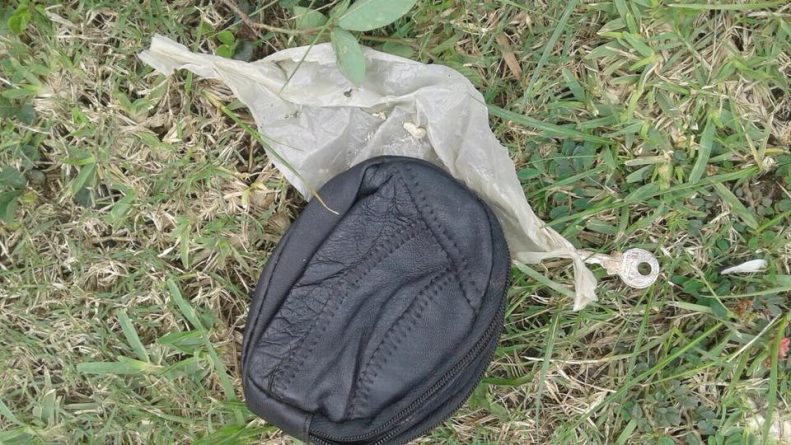 Tips for increased Safety Awareness and Preventing House Robberies https://t.co/GYJOrYBBaH pic.twitter.com/tnD9IxcOaj

— Arrive Alive (@_ArriveAlive) August 5, 2016