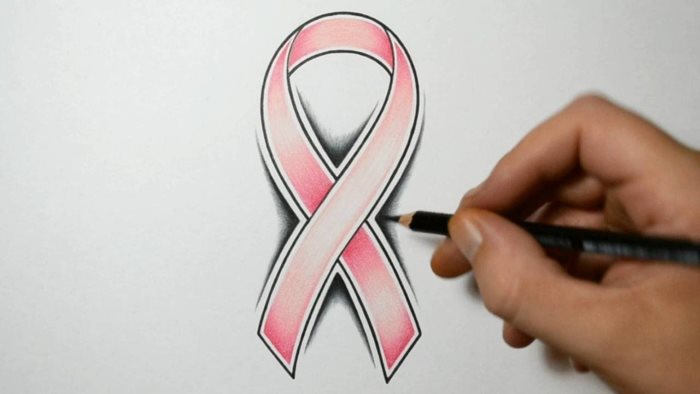 Almost one in eight women will develop breast cancer at some stage of their lives, making it the most common cancer to impact women in South Africa.
Despite the high prevalence of breast cancer, the causes of the disease are still unknown. However, research has brought several risk factors to the fore, which may increase an individual's chances of getting the disease.
Risk factors for breast cancer
Being over the age of 50 years
Long-term use of hormone replacement therapy (HRT)
Personal or family history of cancer, including breast cancer
Early menstruation or late menopause
Lifestyle factors such as drinking alcohol, smoking, being overweight and a lack of physical exercise
Signs and symptoms of breast cancer
The warning signs for breast cancer may differ from person to person. Some individuals do not have any signs or symptoms at all, which is why it is imperative that you make an appointment for a routine mammogram, which is an X-ray of the breast, and one of the best methods to detect breast cancer early on when it is easier to treat and the success rate is higher.
Sometimes an ultrasound or sonar scan of the breast is also needed, particularly in younger women whose breasts are more dense than older women whose breasts are more fatty. A sonar scan uses sound waves to create a picture of the tissues inside the breast. This scan is often used to check abnormal results from a mammogram. However, the first indication of breast cancer is usually a lump in the breast or under the armpit.
The following are other signs and symptoms:
Thickening or swelling of part of the breast or armpit
Puckering (wrinkling) of the skin of the breast
The sudden development of a retracted nipple
A change in the skin around the nipple, such as redness, flaking or irritation
Nipple discharge other than breast milk
Any change in the size or the shape of the breast
Pain in any area of the breast, including the nipple
An enlargement of the glands under the armpit
One breast being lower than the other
Bear in mind that some of these warning signs are also symptoms of other conditions and may not necessarily mean that you have breast cancer. It is, however, advisable to make an appointment for a mammogram if you are concerned that you may have the disease.
Treating breast cancer
The first step in the management of a breast lump is a biopsy, which is the removal of a sample of tissue or cells to be examined by a pathologist to discover the presence, cause, or extent of a disease. If breast cancer is diagnosed, treatment is then tailored to the type of cancer and the patient's wishes. Treatment can involve a combination of surgery, chemotherapy, radiotherapy and, in some cases, hormone or biological therapies. The type of surgery needed depends on the type of breast cancer you have.
Surgery is usually followed by chemotherapy, which involves the use of toxic drugs to kill cancer cells. This type of treatment is systemic, meaning it impacts the entire body and even damages healthy cells, which fortunately have the ability to repair. This is why there are often many side-effects such as hair loss, nail discolouration, skin irritation and nausea associated with this type of treatment.
Radiotherapy is another treatment option that uses powerful X-rays to destroy cancer cells specifically in the area that is impacted. "In some cases, hormone or biological treatments are also required. Again, the treatment you need depends on the type of breast cancer you have.
Prevention of breast cancer
Netcare911 advises all women to quit smoking, limit your alcohol intake, and maintain a healthy weight through a balanced diet and an active lifestyle. New mothers should choose to breastfeed if possible, as research suggests that breastfeeding decreases the risk of getting breast cancer. Speak to your doctor about limiting your dose and duration of hormone therapy and avoid exposure to environmental pollution. And lastly, we want to encourage women to go for routine mammograms because it really is one of the best ways to detect the disease early on when it is easier to treat.