Discovery Vitality and the Dutch FA Team to develop SA's Youth Coaches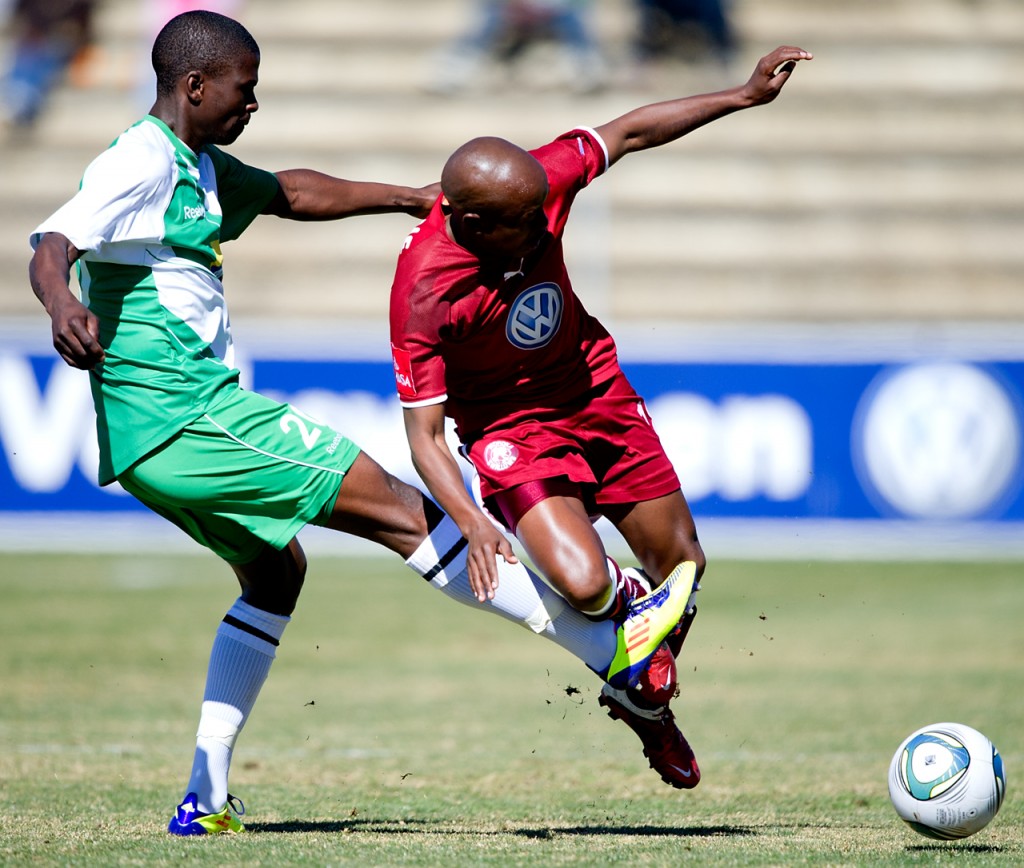 Always putting the healthy development of children first, Discovery Vitality has again teamed up with the World Coaches Programme of the Royal Netherlands Football Association (KNVB). The first phase of the coaching workshops takes place from 15 – 25 August in Gauteng.
The Dutch, known as the world leaders in football development, have come on board to provide South Africa's youth with the opportunity to benefit from top soccer coaching, which Discovery hopes will increase participation in the sport and sow the seeds for a lifelong passion, dedication and love of sport.
Dr Craig Nossel, Head of Discovery Vitality Wellness said, "One of our goals at Vitality is getting kids in South Africa active and participating in sports. Our partnership with the KNVB is about bringing in leaders in youth development to empower South African coaches to build the confidence and competence of youngsters to play soccer and be more physically active, which goes a long way in curbing obesity and preventing chronic diseases later on in life".
To make this a reality, Discovery Vitality and the KNVB are hosting football coaching workshops during August and September in Gauteng, KwaZulu-Natal and the Western Cape, which will see South African youth soccer coaches receive training from world renowned Football Instructors Nico Labohm and Ruud Krol.
Krol, a retired Dutch footballer who was capped 83 times for his native country, is considered one of the best defenders of his generation. After his successful football years, he decided to focus on his coaching career, which currently sees him managing South African football greats, Orlando Pirates. During his time with Pirates, the team has won two South African cups and the national league.
Labohm is a seasoned football player with more than 20 years coaching and instructing experience in more than eight countries around the world, including South Africa.
"Our focus has been on giving coaches the tools and knowledge to be better coaches technically, understanding how to influence and motivate players. We reach about 4000 coaches globally and our pilot coaching project with Discovery Vitality has been a tremendous experience and we look forward to continuing our relationship", says Labohm.