Schools to battle it out for glory at Discovery Soccer final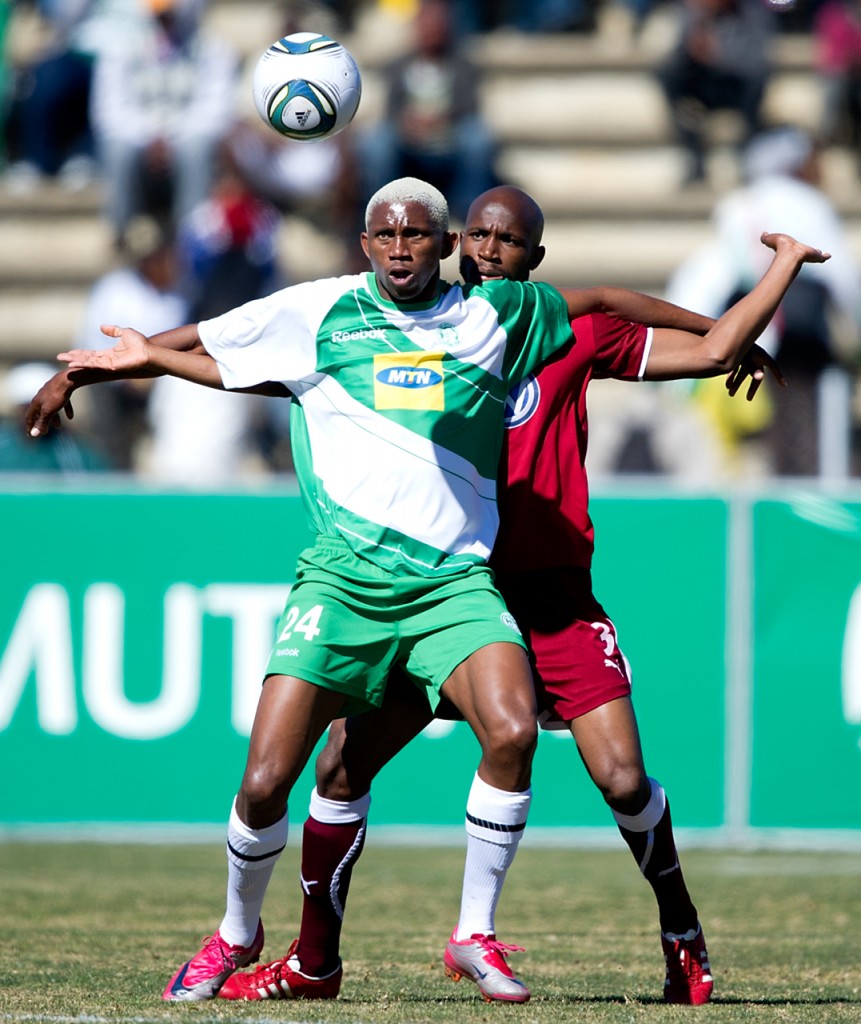 Catch all the soccer action at Bidvest Stadium on 11 August 2011 where soccer teams from 120 schools around Johannesburg will battle it out for top honours at the Discovery Knockout Cup Final.
The under-9, -10, -11, -12, -13 and -14 teams have made it through to the finals after a gruelling round preliminary, quarter final and semi final games. This involved 120 schools in Johannesburg – all under the banner of the Discovery Johannesburg Primary School Soccer Programme.
The soccer programme, which was launched by Discovery in 2009, is aimed at promoting a healthy and active lifestyle amongst primary school children. The programme supports Discovery's key purpose of making people healthier, enhancing and protecting their lives. Nico Labohm, Dutch FA instructor kicked off the coaching session in March 2011, which was attended by 60 coaches from participating primary schools.
This session lead to the Discovery Festival in May 2011 where 12 teams from various parts of Johannesburg were featured. Three teams were formed at this festival to play at the Bill Stuart tournament in Port Elizabeth in September this year.
To add to the day's excitement and ensure the soccer players enjoy the benefits of a healthy meal, Discovery Vitality Partner, Nandos, will provide them with lunch.
Discovery Sponsorship Manager, Sandile Mkari says "We believe that together with sports coaches we can achieve our goal of producing a generation of healthier more active South African kids. Vitality promotes a healthy lifestyle to the broader community and we are passionate about the development of South Africa through healthy-promotional initiatives like sports."
Discovery Knock Out Cup – Finals
Venue: Bidvest Stadium – WITS
Date: 11th August
Time: 15:00
Boys
U/9
KDL vs Winchester Ridge
U/10
Saheti vs KEPS
U/11
Saheti vs KEPS
U/12
Reddam vs KEPS
U/13
Saheti vs Bryneven
U/14
Northcliff vs St Benedicts
Girls
U/11
Lyndhurst vs Wendywood
U/14
Reddam vs Wendywood