Let your hair down but not your guard this Festive Season!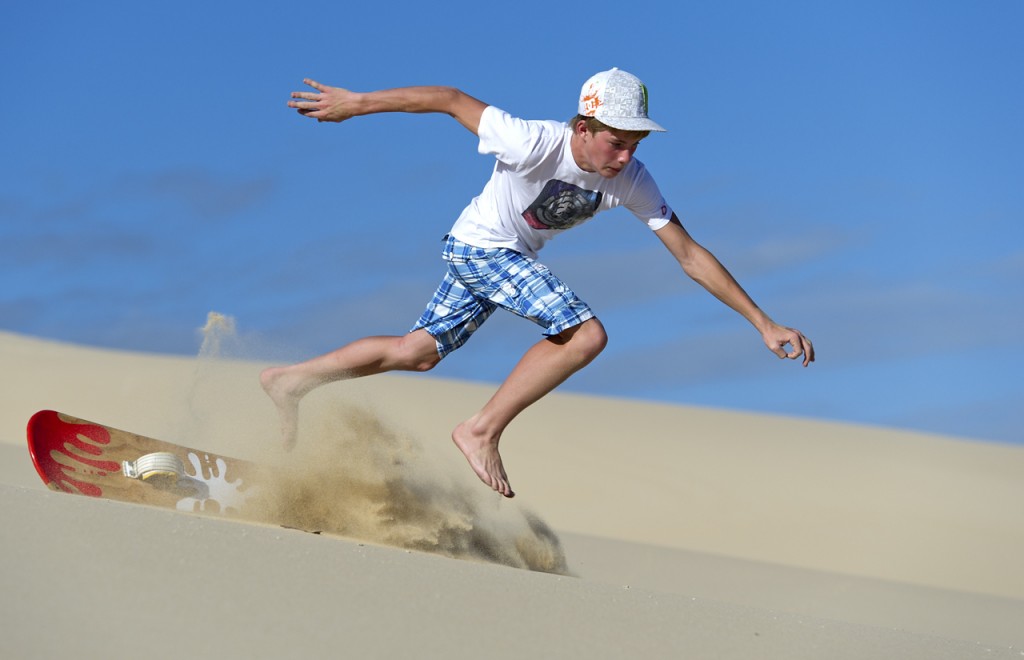 The South African Police Service has begun gearing up to ensure a safer festive season with the launch of its focused Operation Duty Calls Festive Season Crime-Fighting Campaign.
More visible policing and intensified operations to combat aggravated robberies, including house and business robberies, cash-in-transit heists, ATM bombings and crimes at shopping malls, are promised by Police Minister Nathi Mthethwa.
While South Africans can have some peace of mind that the police are pulling out all the stops to reduce crime over the festive season – a time of year usually characterised by an increase in burglaries, robberies, petty crime and car-jackings – Virgin Money Insurance like it should be is urging consumers to remain vigilant and to take every precaution to remain safe.
"Make sure you have adequate security interventions in place at your home. This time of year is notorious for increases in robberies and hijackings," warns Vinay Padayachee, Managing Director of Virgin Money South Africa, which launched "Insurance like it should be" in 2010.
"Install the very best burglar proofing and intruder detection systems you can possibly afford. Even if you are not going away on holiday, it is important to make sure you have done everything in your power to safeguard your property, possessions and loved ones. Criminals are no longer shy of breaking into homes while the homeowners are present. Ideally, you should also be linked with a reputable armed response provider," says Padayachee.
It is also recommended that homeowners check that their home contents insurance is up-to-date and that the amount for which they are insured is adequate. Padayachee advises home owners to send an updated inventory list to their insurance providers to ensure that all of the goods they would like to cover are included.
"If you don't do this, you run the risk of your possessions not being covered in full should you need to make a claim," he adds.
Padayachee says that it is highly-advisable that you insure your household goods, particularly if you are going to be leaving your home to go away on holiday. The financial repercussions of your home being cleaned out could be dire otherwise.
He also reminds people that shopping malls and other tourist spots are often targets for criminals. People visiting shopping centres, using ATMs and venturing out to restaurants and other entertainment locations are urged to be extra vigilant.
"Keep your eyes peeled for suspicious characters lurking in parking lots or people behaving strangely. Always report suspicious vehicles and activities you see to the nearest police station.
Remember to use common sense at all times. For instance, don't use an ATM machine in a deserted location, and, when you go out at night, try to park your car in a well-lit place as close as possible to your destination so that you don't have to walk long distances in the dark," he urges.
In conclusion, Virgin Money Insurance like it should be offers a few more personal safety tips:
• Research your holiday destination so that you know what to expect.
• If you are going to be driving yourself, plan your route before embarking on your journey.
• If in doubt about the safety of an area or location, ask the local police, the receptionist at your resort or manager at the local supermarket for advice.
• Be aware of your surroundings when walking and driving.
• Don't walk around remote places at night.
• Identify points of help such as police stations, public telephones, hospitals and restaurants, or shops that are open late.
• Inform other trusted people of your whereabouts.
• Do not wear extravagant jewellery in public.
• Avoid carrying a large amount of money.
• Carry your purse or bag close to your body, not dangling by the straps.
[Photo of Jaco Lups on the dune board with recognition to Phototalk.co.za]