FIFA to insure players in efforts to ease concerns from top European Clubs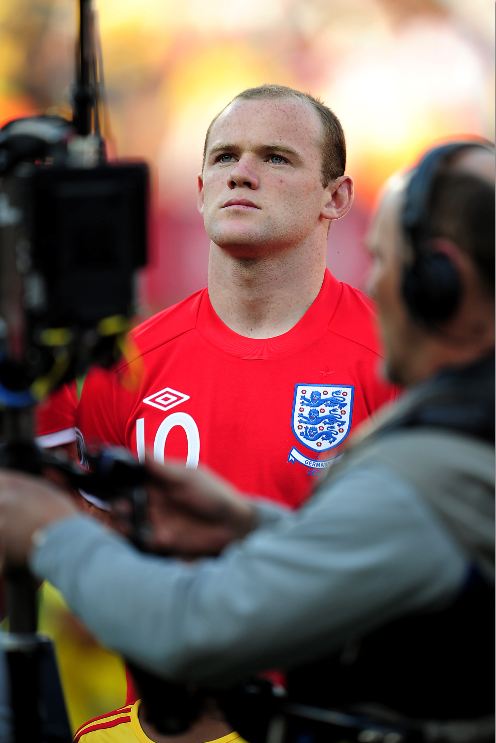 FIFA president Sepp Blatter says the governing body will insure players on international duty in a move expected to satisfy Europe's top clubs.
Blatter tells UEFA's annual congress that the insurance policy will begin this year, after FIFA's national members approve it in May.
Blatter says FIFA will offer "total insurance coverage for the players, for the clubs and the (national) associations" for all international calendar matches.
FIFA follows UEFA which said in January it would pay for insurance at Euro 2012 after strong lobbying by the European Club Association.
The 200-member ECA campaigned after Bayern Munich lost Arjen Robben for six months after the Netherlands winger was injured at the 2010 World Cup.
[Info from Sport24]