Bicycle thief returns bike and says sorry with a bar of chocolate!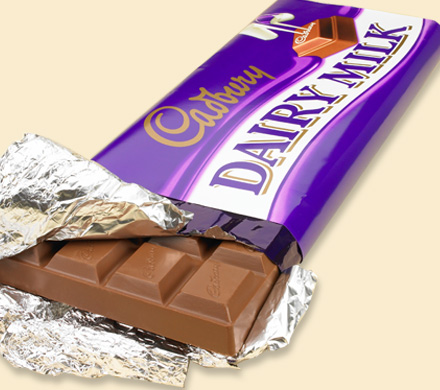 For most owners of stolen bicycles there remains only the slightest bit of hope that their bikes may be found or returned. Perhaps we too often underestimate the power of a guilty conscience…! We found the following story from the Daily Mail in the UK:
"A thief has returned a bicycle with a note of apology – and a bar of Dairy Milk chocolate for the owner.
The £100 bike was snatched early last week from the hallway of a block of flats and shops. But a day after the woman owner reported the theft to police, it turned up again, in the exact spot it was taken from.
"The woman called us later when the bike was returned with what was basically a note of apology and a bar of Dairy Milk," said a spokesman for Dumfries and Galloway Police.
He added that the case remained open but the owner, who is 32 and from Heathhall, may be asked if she wants it dropped. – Daily Mail