Safely Securing your Home for the Holidays
Looking forward to the holidays, but a bit apprehensive about leaving the home unprotected? This is a concern for many during these times often referred to as the silly season!
It is sadly true, according to insurance data, that there often is an increase in housebreakings during the holidays! Criminals are known to be on the prowl, surveilling our every move and waiting for vulnerabilities such as a home left vacant.
We do not wish to be pessimistic – After an incredibly challenging year, a holiday away from home may be well deserved. It is however important to ensure that your property and belongings are safeguarded – especially if you are travelling for extended periods of time.
We would like to discuss and provide some suggestions on how to keep the home safe from crime and other insurance risks during the holidays!
Security Features at Home
Burglar proofing is the first step to keeping criminals out of the home.
Check that the electric fence works well and cut back any plants or trees that may interfere with the fence.
Double-check that all doors are locked and that windows are shut properly before you set out.
A security system is only going to help if it is fully functioning and operational.
For the active cover, it is usually required by your home and household insurance policy that specified security measures are being used.
If the home is equipped with CCTV cameras, ensure they are working and are positioned to give a clear view of what is happening both inside and outside your property.
Notify your security company that you are leaving and ask them to check that the alarm and all motion sensors are working. Leave an emergency contact number with them.
Ensure anyone tending to your property understands how to operate the system properly.
They should also have the contact details for the alarm/ security company and how to reach the neighbourhood watch.
Consider fitting an alarm system or install motion-sensitive floodlights outdoors as they can deter burglars from entering at night.
Installing automatic time fitted lights to some lights in your house could also create the impression that the house is occupied.
Homeowners are advised to participate in the neighbourhood watch – There is indeed strength and safety in numbers!
Having a dog on the premise may also be a deterrent.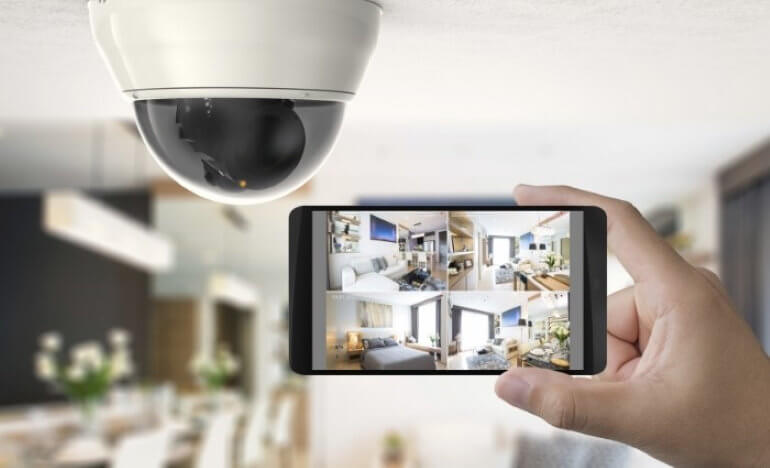 House Sitter /Caretakers at the Home while you are Away
Not everyone in your area may be fortunate to go away on holiday. Your reward for good neighbourliness during the year might be being able to ask a friendly neighbour to check on your home. Even better, you may reward some student or child in the area to do some housesitting in exchange for welcome pocket money!
When you have this excellent security mechanism available to you, we recommend a few safety considerations:
If you do not know the person well yourself, be sure to get a good recommendation or reference, and address all your security and other concerns.
Make sure your house sitter understands all security and insurance requirements.
Ensure that the person looking after your home has all the contact details for the security company, police, insurer, plumber, electrician, veterinarian etc. for emergencies.
Consider all worst-case scenarios and plan – e.g. "What happens if the geyser bursts – who should they call?"
Leave sufficient guidelines for the house sitter to be able to handle the emergency.
Reliability is important – From keeping your postbox emptied periodically to opening your curtains occasionally or switching the lights on and off, the routine can make a big difference to the results.
If you have pets and they are to be cared for at home – ask about their experience with pets!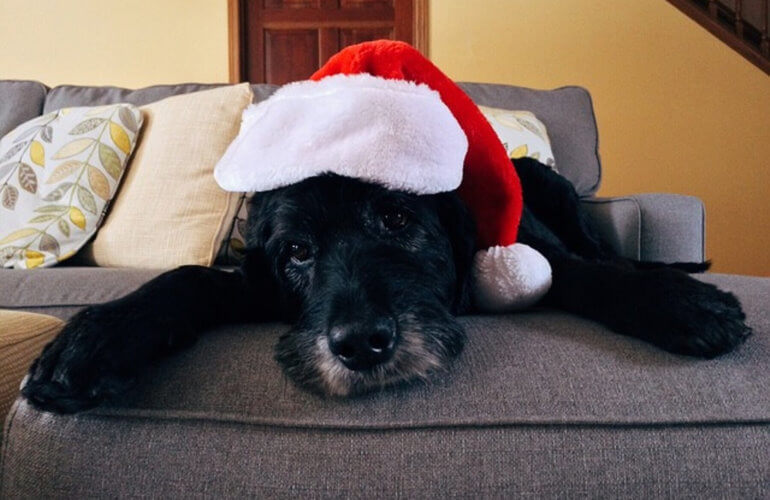 Recommendations for the House Sitter
Understand the responsibilities of housesitting go beyond the house.
Take care of the trash – Wheelie bins can attract burglars as little movement may reveal less activity at home.
Take the bin out on designated days and bring it back in as soon as you can.
Pay close attention to lighting at outdoor spaces and watering, water restrictions etc.
Special care and attention are required when looking after pets.
Some key considerations are: Where pets sleep, how to make sure they don't accidentally set off alarm beams, when and what they are fed and their other routines.
Keep in mind that it can be hard on pets when their owners are away, so be prepared as best you can.
Consider practising key routines before the departure of the homeowner.
For both homeowners and house sitters, having a checklist is a good place to start. However, there will be specifics to add depending on your circumstances and it is always a good idea to touch base with your adviser, or insurer to ensure a safe and carefree holiday. Communicate regularly with the house sitter to clear any uncertainties.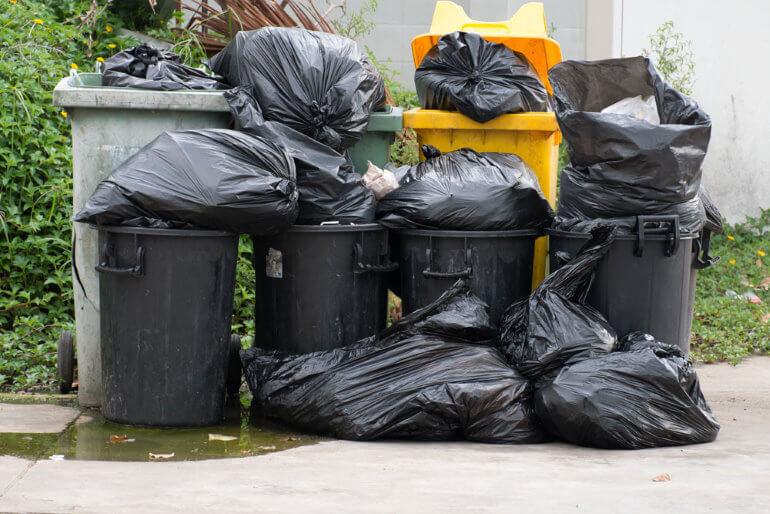 Safety outside the Home
Before you leave home, check your door locks and windows.
Replace weak locks, fix broken windows, and do some maintenance on vulnerable areas.
Ask someone to remove dated newspapers if they get delivered to your home and collect your post.
Do not leave your rubbish outside on display.
Not only does the presence of rubbish left out for collection indicate that there is more to be stolen in your home, but if the rubbish is not collected then it is a good indicator that you've gone away.
Be careful not to throw anything away that could indicate new or expensive purchases, such as the packaging for a new TV etc.
Leave a light on inside your house and set a timer, if possible, on your outside light that switches on when the sun sets.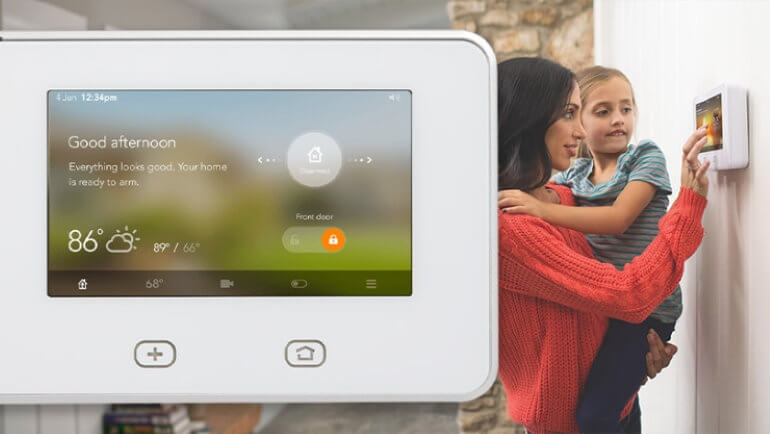 Safety Inside the Home
Ensure all the doors and gates are locked when you leave.
Along with locking doors and window, try to make your house inaccessible to unauthorized entry by strengthening your garage doors fence, gates, windows and doors.
If you or the house sitter leave your curtains open, be careful of what is in the view as it may lure opportunistic burglars.
Valuable assets like your smartphones, tablets and jewellery are easy targets for theft – Keep them in a safety deposit box and out of sight of criminals.
Unplug electrical appliances – It helps you save on electricity, but will also protect against electrical surges, burst geysers and electrical fires.
Before leaving on your holiday, turn off your geyser and turn off the main tap to cut the water supply.
Make sure to park your car or extra vehicle out of sight, preferably behind a closed garage door.
Communicate with your Home and Household Insurer
Ensure that you are insured should a theft or other incidents occur – but also ensure that you are covered if you lose or break something while away.
Ensure all items are specified including cellphones, that jewellery valuations are up to date and that your insurance limits are up to date.
Insurance on any vehicles remaining behind during your holiday break should be up to date and the vehicle should be parked in a secure area on your premises (in the garage or carport).
Your Home and Household insurance policy may provide access to emergency electricity and plumbing services.
Communicate with your insurer or your broker and ask if there are details you might need to be aware of before you leave on holiday.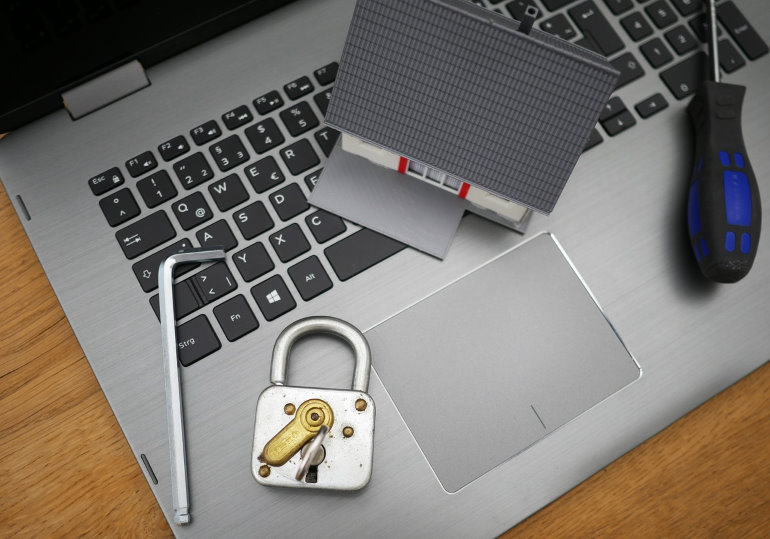 Respect Privacy and Secrecy
Avoid telling the whole world where you are going and how long you may be away from home.
Never post your travel plans on social media platforms such as Facebook, Instagram and Twitter.
Minimise the tell-tale signs that you are away from home.
Do not leave a message on your voicemail that reveals you are away on holiday.
Avoid leaving a spare key under the flowerpot, doormat or any other place outside of your home. Rather leave it with a trustworthy neighbour or family member.
Do not give potential thieves a peep show into your valuables, the layout of your home, and even the type of house alarm that you have.
When you leave, draw the curtains and keep valuables out of sight.
When you are not going Away on Holiday!
Stay Alert – Consider the need for safety also of others in your neighbourhood.
Always keep security gates locked – even if you are entertaining outside.
Keep an eye out for any people that look suspicious and are roaming your neighbourhood.
Report them if their behaviour concerns you.
Discard the boxes of any expensive items and Christmas presents with care.
Try to dispose of the boxes on the day the garbage is collected or, even better, consider burning or collapsing the boxes of more expensive items.
Also view:
Advice on Safety from Housebreaking and Burglary at our Homes
Water damage and claims from Home and Household Insurance 
Burst Geyser? Here is what you need to Know! 
How can we limit the damage caused by strong winds to our home?