Speed Enforcement should not be focused on generating revenue!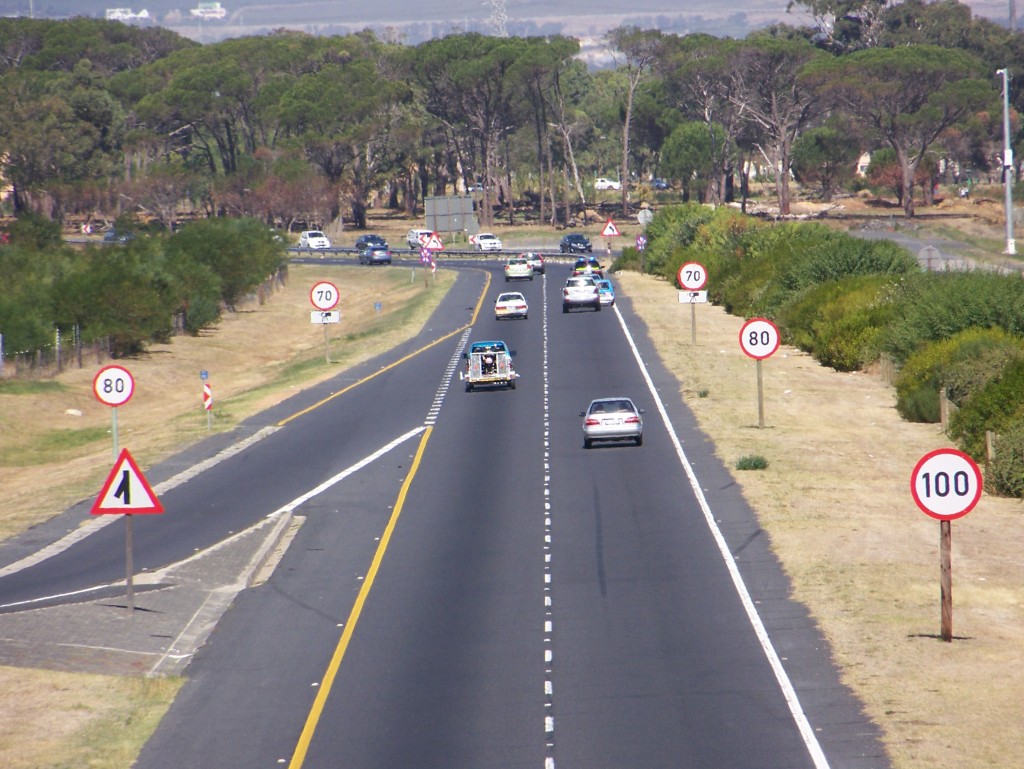 Many road users are most disgruntled when traffic fines are increasing their costs of transportation. On the Car Insurance Blog we shared information on the positioning of mobile speed cameras in a post titled "Where should mobile speed cameras be positioned?". This question has been raised by a motorist fined for speeding and one of the many disgruntled road users who believe that too many traffic officials are hiding away trying to "trap" road users who may be driving a bit over the limit.
We shared the response from the experts:
Answer:
There is no legislation as such that specifies the minimum distance from a the commencement of a speed limit zone from which a speed measurement exercise may be set up however, the TCSP guidelines for prosecution using speed measurement equipment applies.
For your information, the acronym "TCSP" stands for "Technical Committee for Standards and Procedures" and South African case law "State v Snyman 2001 (1) SACR 354 (N)" has established that the "guidelines" are not merely a set of recommendations, but a required set of standards that must be followed.
Section 1.7 of the current TCSP Guidelines in use (2007) state that "No prosecution may be instituted where the speed measurement was taken within 300 metres of the commencement of the speed limit zone, except with permission from the Director of Public Prosecutions." It is very important to note however:
1. The last part of this statement which says: "except with permission from the Director of Public Prosecutions".
2. This does not mean that such a speed measurement may not be conducted within 300m of a speed limit sign.
3. This limitation applies to 300m from either side of the commencement of the speed limit zone.
I hope that this answers your question.
Best Regards,
Howard Dembovsky
National Chairman – Justice Project South Africa (NPC)
To Conclude:
This has been put in even better perspective by the person raising the initial request with the following reply and the above photo:
"Thank you for your assistance and quick response.
What prompted my question was that I was recently "trapped" by an official hiding behind the bush conveniently growing close to the right of the road directly after a rapid reduction from 120 kph on the N2 near Somerset West (Please see attached photo)
Without braking hard there is no way you can reduce speed from 120kph to 70kph over that distance. I never deliberately exceed the speed limit and I feel that the location of this speed trap has little to do with law enforcement but rather with generation of revenue.
I acknowledge I was in the wrong and support the authorities efforts to instill respect for the law but feel this type of underhanded action is not warranted.
Thank you once again for your input."
We are in agreement that traffic enforcement should focus on more than only speed enforcement, and it is very disappointing if officers focus on areas where they know that the sudden reduction in speed limits might provide more opportunities to issue speed fines. We also need to focus on removing unlicensed drivers, non-roadworthy vehicles and drunk drivers! This cannot be achieved from behind a camera!
Also view: