IMPERIAL I-Pledge road safety campaign is making headway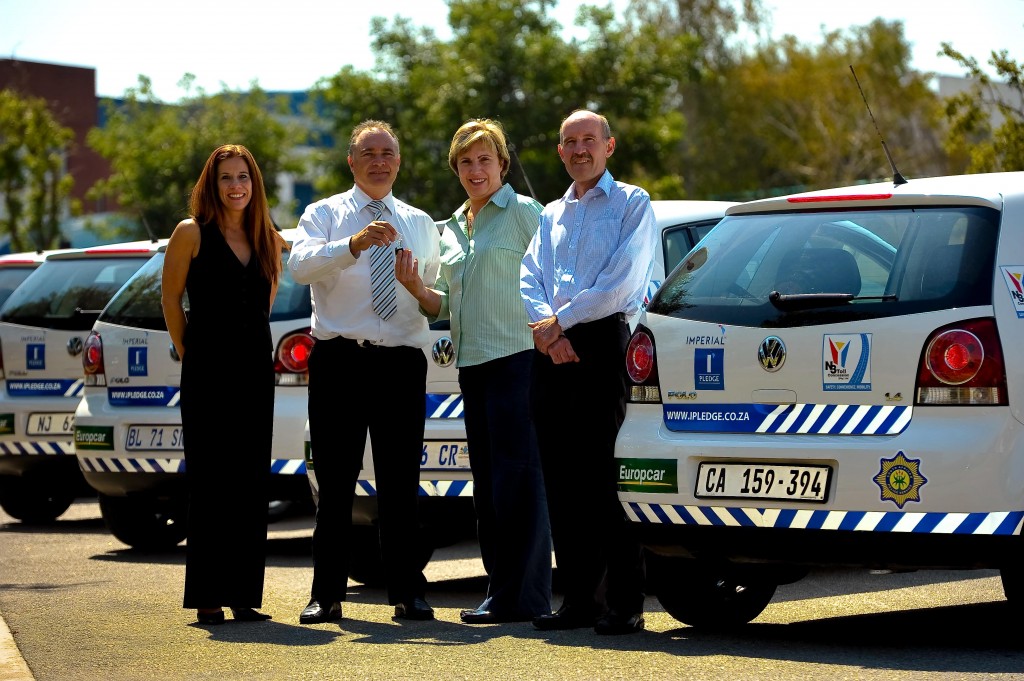 During April, IMPERIAL I-Pledge and the N3 Toll Concession (N3TC) once again joined forces in a partnership which added five branded vehicles – provided by Europcar, a division of IMPERIAL – to support N3TC's existing fleet of 11 route patrol vehicles with additional route surveillance, roadside assistance and law enforcement support from 3 April to1 May 2012.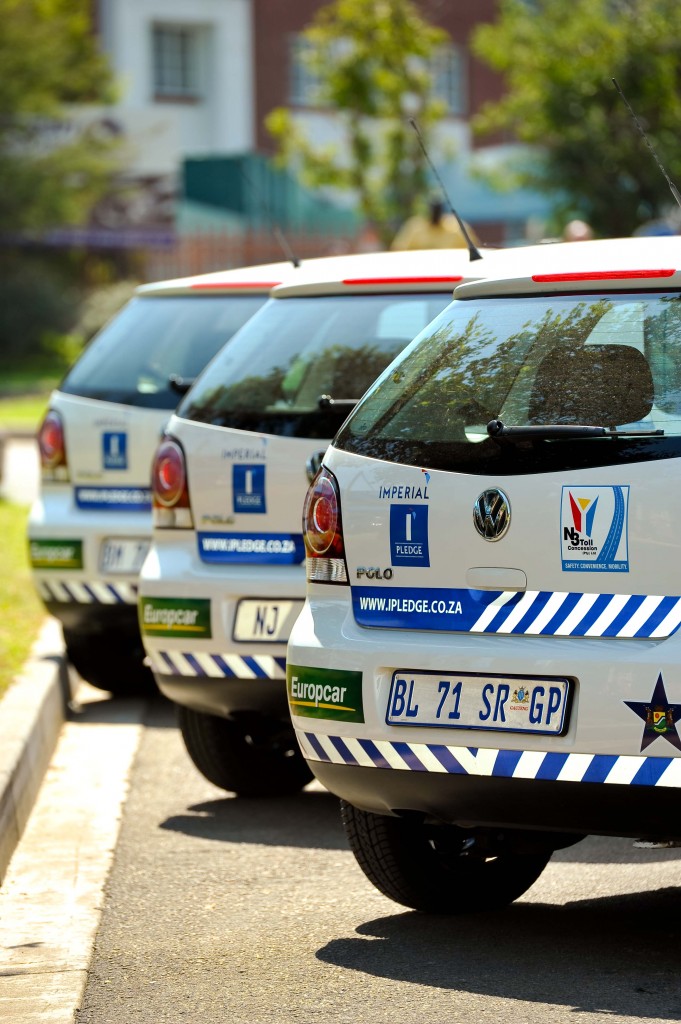 Over the Easter weekend the number of accidents dropped by 68.4% when compared to 2011 (2012=6; 2011=19) while fatalities, serious injuries and minor injuries dropped by an astounding 100% (2012=0,0,0 2011=4,14,27) along the N3 toll route.  For the April period, the route also saw a 12.6% reduction in crashes (2012=90; 2011=103), with crashes causing injuries dropping 41.8% (2012=32; 2011=55).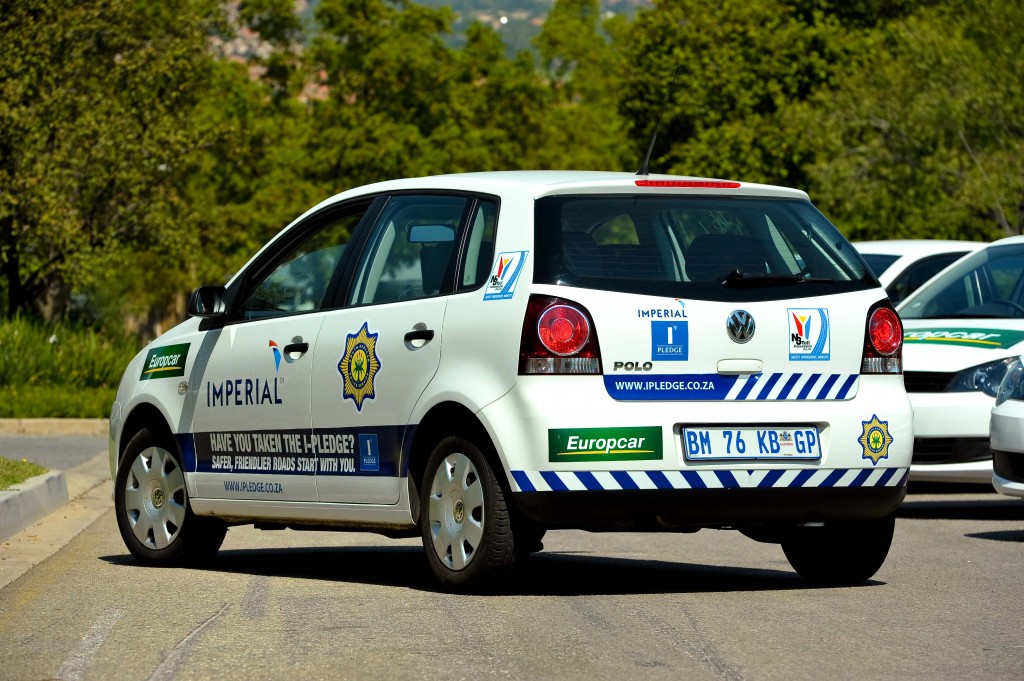 "Easter saw a welcome and impressive improvement. As with our December initiative, enhanced law enforcement and increased visibility of patrol vehicles, coupled with faster response times to accidents and incidents, reduced both the severity and the number of incidents on the route," Con Roux, commercial manager for N3TC.
Unfortunately the number of fatalities rose from 7 (2011) to 15 (2012) for April as a whole. "The fatalities were as a result of two high profile taxi crashes on 27 April," notes Roux.
Determined to spread its road safety message, IMPERIAL I-Pledge headed to the Canal Walk Motor Show, held between 26 April and 2 May 2012, where 3,647 people attending the show made a commitment towards safer roads. Since the launch of the I-Pledge campaign in November 2011, over 36,000 people have made personal pledges to be safer and friendlier road users.
"Safer roads start with you and me, and so the I-Pledge is about making a personal commitment to be more considerate of other road users and safer in the way we use the roads," says Tak Hiemstra, executive director at IMPERIAL. "The campaign was a great success at Canal Walk and we look forward to roll out the campaign at more venues around the country. We also had great support from our Cape Town based IMPERIAL car brands," adds Hiemstra.
Next stop for IMPERIAL I-Pledge is the Top Gear Festival, powered by Shell V-Power, from 16-17 June at the Moses Mabhida Stadium in Durban.  Visit I-Pledge at the festival and make your commitment.  Our aim is to get [10,000] people to pledge to be safer drivers during the festival.
Visit www.ipledge.co.za, follow @IPledgeZA on Twitter or find I-Pledge South Africa on Facebook.