Strong 20.7% year on year increase in car sales for May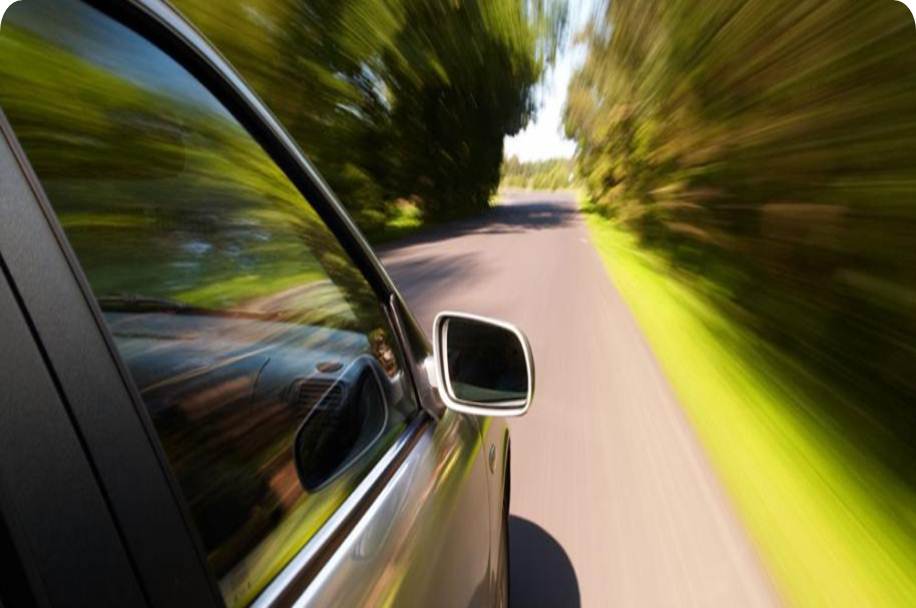 South Africa's total new vehicle sales increased by 20.7 percent year-on-year to 50,228 units in May, the National Association of Automobile Manufacturers (NAAMSA) said on Monday.
NAAMSA said new car sales saw the highest daily selling rate in over four years as new models came into the market, while exports rose by 2.5 percent compared to May last year.
The sharp drop in the rand is likely to see consumers bring forward decisions to buy a new car as the weaker currency makes imports more expensive. The same happened in September when the rand dropped to the 8 rand level.
The rand was at 8.58 against the dollar on Monday, recovering slightly from a three-year low of 8.71 hit on Friday.
[Reuters]