What is the risk of pedestrian distractions?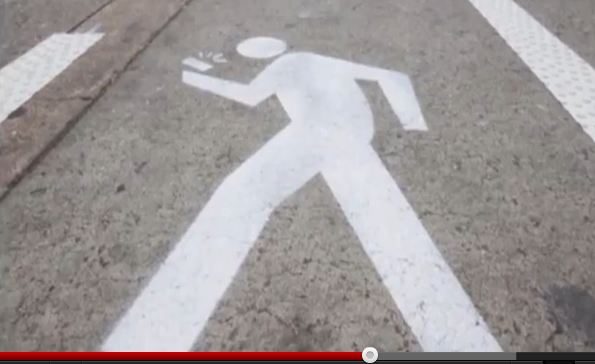 On the Arrive Alive website we have shared information on the risk of pedestrian distractions to road safety. But what are these distractions?
What are these distractions inhibiting situational awareness?
Cell phone conversations
Text messaging
Listening to music [i-pod]
Looking at something other than the direction of travel
Waving away an insect
Conversations with friends
Eating on the run
Looking on one's watch
Attempting to find something in a backpack or luggage
Reading a book or newspaper
Being lost in thought etc
It is important to note that looking is not always seeing, and distraction caused by any of the above activities could result in pedestrians either failing to look or looking but failing to see. The looked-but-failed-to-see phenomenon is not new and is not limited to pedestrians.
For more information view:
Road Safety & Pedestrian distractions while walking in traffic
Also view this video: Pedestrian Distractions and Road Safety