Significantly reduced hijackings but 16 a day in Gauteng still cause for grave concern!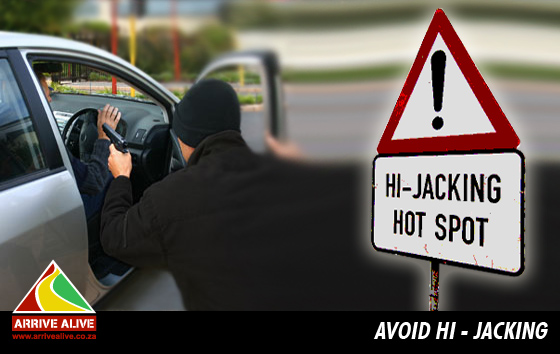 Did you know that there are 16 hijackings a day in Gauteng? Vehicle hijackings in Gauteng have decreased from 25 to 16 a day this year, provincial police commissioner Lieutenant General Mzwandile Petros said in Johannesburg on Monday.
"That is a significant reduction and we do not plan to change our crime-fighting strategy in that regard, but improve on it."
He was speaking after meeting national police commissioner Riah Phiyega, who was visiting provinces to learn about the police's strategies to fight crime.
At least 50% of the country's crime happened in Gauteng, Petros said. He said the number could come down further if police introduced "certain things".
"We will be producing our research project next month that will detail how we plan to reduce that," he said.
– SAPA
We would like to urge vehicle owners to take preventative steps to protect themselves from these crimes.
Also View:
Hijacking and Car Insurance
Where are the hijack hotspots in Johannesburg and Pretoria?
We would like to urge all vehicle owners to also view: