Saving money by not paying car insurance? You may need to think again!!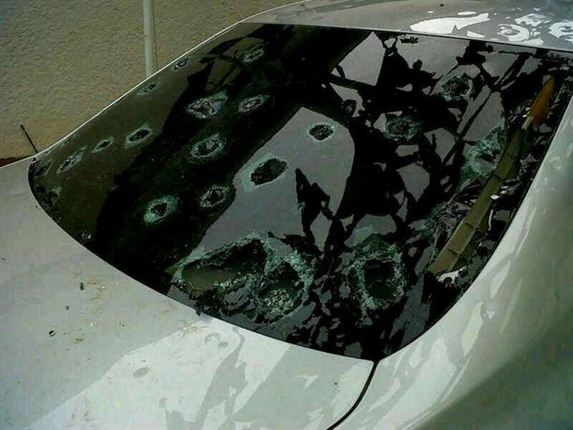 Too many South Africans drive around uninsured! That is a fact! Some believe that they can save that monthly premium in some "special account" or "piggy bank" and pay to fix the smaller damage to their cars should the need arise – and then pray that they are not in a collision that would "total" their cars!
For many of these the summer rains and stormy weather in the Highveld has brought about a rude awakening. During the past weekend there has been a massive hail storm on the East Rand. The hail appeared to have been heaviest in Edenvale, Midrand, Germiston, Boksburg and Benoni. The hail "came down like a ton of bricks" for about five minutes on Saturday between 14:00 and 15:00 according to reports on News24.
Unfortunately, irrespective of what safe drivers we may might be – we are helpless when we are stuck on the road when the hail strikes. The damages can be severe – and no piggy bank would have enough savings to pay for the costs of vehicle repair!
We have decided to share some of the photos from this storm! They appeared online on portals such as News24 and were shared in many emails to the Arrive Alive website as well!
How big were these hail stones?

What was the damage to the windscreens of vehicles?

It was not only windscreens and glass to suffer damage …

Homes and Businesses suffered damage as well!

Also view:
On Windscreen Safety also visit: