MiWay keeps the festive season safe too with WeDrive to get you home safely!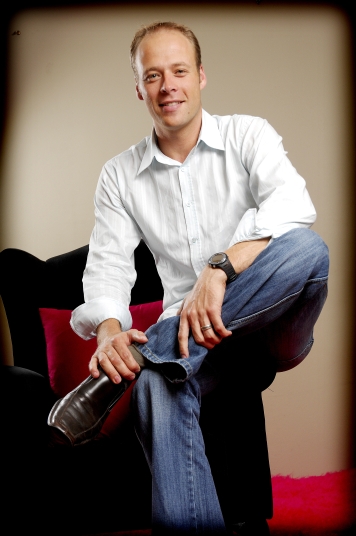 Innovative short-term insurer MiWay has introduced a new service that will allow clients to make the most of the festive season while keeping the country's road safe at the same time.
Launched on 1 December in the very heart of the festive season, WeDrive aims to ensure that both client and car get home safely after a night out. Operated in association with MiHelp roadside assistance partner, EuropAssistance, WeDrive offers clients free rides home if they have had too much to drink.
Max Huggins, Head of Claims at MiWay, explains: "This service is aimed at addressing all the risks of drinking and driving. We want to make sure our clients get home safely, but we also want to do our bit to reduce the number of injuries and deaths that take place on our roads as a result of drinking and driving – particularly during the festive season."
WeDrive gives MiWheels clients, who have the MiHelp benefit, six free rides home per year in major areas: Johannesburg, Pretoria, Cape Town, Durban and Polokwane. There is no need to activate the service or pay any additional joining costs.
Clients simply call 08600 76 764 and two drivers are dispatched to where you are. A driver will take you in your own car, and will even accommodate your friends (in your own car) who need a lift home too.
The benefits don't end there. If a client needs additional trips, they can use the service at a low fee of R320 per trip in Johannesburg, or R395 per trip in other listed cities. The service is also available to any MiWay client that has a car covered with MiWay – and has the MiHelp benefit.
"The reality is that drinking and driving affects every South African. Either directly, through the consequences of an incident caused by driving while over the limit; or indirectly, through the impact these events have on our economy, taxes and insurance premiums. What we need are workable solutions to the carnage that takes place on our roads." says Huggins.
More information can be found on www.miway.co.za.
Also view:
The consequences of drunk driving and unlicensed driving explained
For more on alcohol and car insurance also view:
Also view: