45,842 Youth offenders urged to invest in Personal Development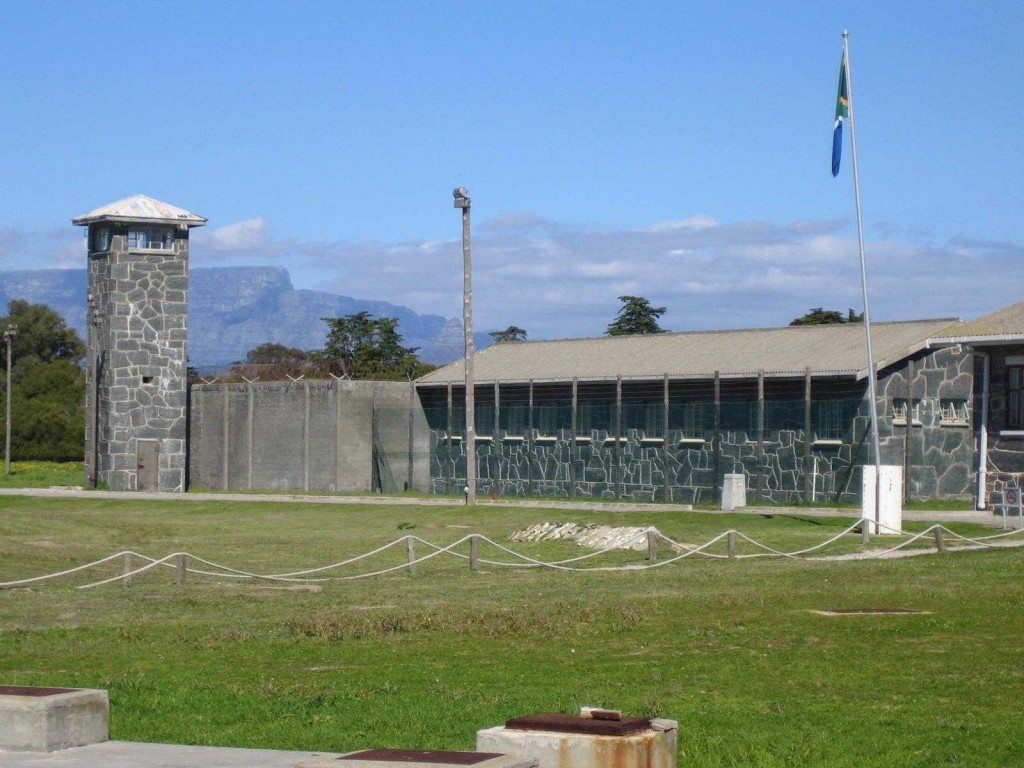 Correctional Services Minister Sibusiso Ndebele has urged South Africa's 45,842 youth offenders to use their time in correctional centres to invest in personal development and improve their lives.
Youth currently comprise one third of the country's offender population. According to the 2012/13 national average statistics, of the 150,608 inmates, youth (up to 25 years) comprised 45, 842 inmates. Of the youth offenders, 26,349 (25%) were sentenced, 19,493 (43%) were remand detainees and 846 were females (512 sentenced females and 334 female remand detainees).
>From 1st April 2013, education in correctional centres is compulsory. Minister Ndebele officially opened a school for offenders at the Tswelopele Correctional Centre in Kimberley today (14th June), as part of Youth Month and national Imbizo Focus Week. One hundred and fifty (150) school desks and 130 chairs, refurbished by offenders, were also handed over by the Minister to the school.
Addressing the opening of the school Minister Ndebele said: "What sort of country do our youth offenders wish to inherit if they choose to remain unchanged? What role are you going to play to discourage others from getting involved in crime? What are you, in your own sphere, doing in the fight against substance and drug abuse?
"As government, we have limited resources for numerous competing societal needs. How are you using your time, and resources provided, to improve your life and the communities you come from? YOU are finally responsible for your actions. Mahatma Ghandi said, 'Be the change that you want to see in the world'. Or as Michael Jackson aptly puts it in a song: if you want to change the world, start with the man in the mirror. That metaphorical man in the mirror is you. Change yourself, to change your world. Say no to drug and substance abuse. If alcohol abuse has become fashionable, choose the road less travelled; it will make all the difference in your life. Get addicted to reading, studying and working. In literature and history, you will find new companions, heroes and heroines. You may be lost at times as you discover the wonder in education through reading, but this is the safest loss because it will expand your horizons. It will empower, and make you a better person.
"Correctional Services, being a microcosm of society, is, indeed, at the heart of President Jacob Zuma's impassioned call for the education, and training, of our population. As a department responsible for rehabilitation, and reintegration, of offenders, we are fully committed to creating a conducive, and humane, environment for offenders to participate in our educational, and training, programmes. We must impact their hearts, heads and hands.
"Our beloved Nelson Mandela reminds us that, 'Education is the great engine of personal development. It is through education that the daughter of a peasant can become a doctor, that a son of a mineworker can become the head of the mine, that a child of farm workers can become the president of a great nation. It is what we make out of what we have, not what we are given, that separates one person from another,' " Minister Ndebele said.