As you get older your insurance cover should grow up with you!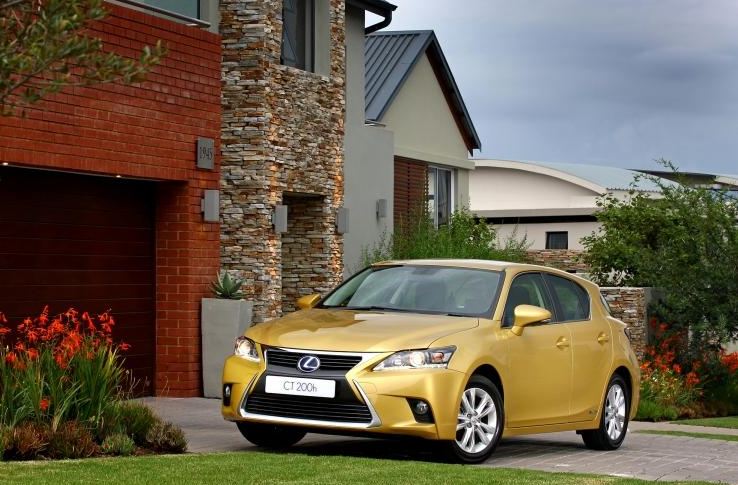 Growing older means a lot of things change, including responsibilities, assets you own and the lifestyle you live. As you progress to different life stages, your insurance cover should change with you, so that wherever you are in life, you are adequately covered. Let's consider some of the major phases and the kind of insurance likely to be relevant for each:
The young and single years
Fresh out of university, got your first job and you've moved out of mom and dad's house. As a young adult making your own money for the first time, personal assets are probably modest. But that doesn't mean you shouldn't prioritise insurance. Consider insurance for your:
Household Contents – If you own a property, you need household contents cover and homeowners insurance. If renting, the landlord's insurance doesn't cover you for any stolen or damaged personal items. It could cost thousands of Rands to replace clothes, furniture, laptops and other electronic devices. It's always a good idea to keep an updated inventory list of all contents to ensure all your goods are covered. You might also need extra cover for expensive items such as jewellery and watches, and sporting equipment like your mountain bike.
Car – When living with your parents, you were probably insured under their policy. If the car is registered in your name, now is a good time to get insurance cover and start building your own insurance profile. Building a good insurance profile can positively influence future premiums.
If you are thinking about buying a car, consider the cost of insurance. Certain makes, models and even colours can mean a lower insurance premium.
Useful tip: Companies like MiWay Insurance allow you to complete multiple car insurance quotes online. This is a great way to find out how much you will pay for insurance before choosing a new car.
Newlywed
Met the love of your life and wedding bells in the air? Once the knot is tied, consider reviewing any insurance policies that you had when you were single. You could save money by combining policies with your spouse. In addition to reviewing Car and Household Contents insurance, consider adding:
Homeowners insurance – Buying or building your first home means you need to add Homeowners insurance. If the house is financed, the bank may require a minimum insured value. It is vital that the property is insured for its replacement value. This is the cost of rebuilding or repairing the house with new material.
Established
In this stage of your life, the number and value of your possessions are likely to have increased substantially. Remember to regularly review policies to ensure the right cover is in place. Make sure that your inventory list is up to date at all times. When considering the value of items in your household, remember to rate them at full replacement value rather than their current value. In addition to reviewing existing Household Contents, Homeowners and Car policies, you may want to consider adding:
Motorcycle or bicycle insurance – With the children growing up (or grown up) many established couples take to mountain or road cycling, or motorcycling. These activities feature costly equipment, so make sure it is covered by specialist insurance policies.
Wherever you are in life, make sure the right insurance cover is in place to avoid possible financial setbacks or unpleasant surprises when things go wrong. Keep an eye on your policies, review them regularly and adapt insurance cover to closely match your lifestyle and circumstances – and seek an insurer that makes it easy and convenient for you to do so at your leisure.
About MiWay
MiWay is an Authorised Financial Services Provider (Licence no: 33970)
MiWay Insurance Limited ('MiWay') is a direct, short-term insurance company, offering customers a range of short-term insurance products including motor, household and homeowners insurance as well as add-on products such as warranty cover and liability cover. MiWay's shareholder is Santam, a blue-chip JSE-listed company.