Five arrested for stock theft in Thabong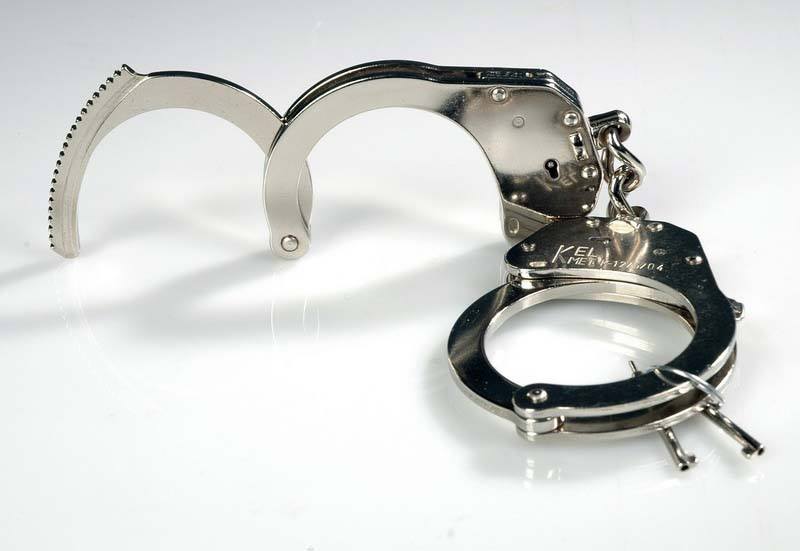 Five men aged between 30 and 50 were arrested on charges of stock theft and are expected to appear at the Virginia Magistrates' Court in Virginia today, 08 July 2014.
On Saturday 05 July 2014 at about 10:00 a case of stock theft was reported at Virginia SAPS where 41 sheep were stolen from Old Sewerage Farm at the Valley Drive South, Virginia. Warrant Officer Eddie Bosman of the Odendaalsrus Stock Theft Unit was alerted and attended the scene. Through his years of experience in the field of stock theft he managed to collect evidence at the crime scene that led him to the recovery of 17 sheep at a neighbouring farm. The sheep were identified by tattoo markings in the ear.
Later that day W/O Bosman received intelligence driven information which he relayed to two of his counterparts Sergeant Pule Sefafe and Constable Mojalefa Mota at the Odendaalsrus Stock Theft Unit who followed up the information. The information led them to a house in Openheimer Park, Thabong. The members who were dressed in civilian clothes parked the marked vehicle some distance from the house and walked to the premises to make enquiries. It is alleged that the police found five people of which one is an educator at one of the school in Thabong, busy slaughtering one of the sheep.
The members identified themselves and questioned the five men about the sheep but they could not get satisfactory account as to how the sheep got into their possession. Members investigated further and discovered six sheep tied up but still alive in the garage at the said premises which had the complainants register mark. The other two sheep had been slaughtered and hanged to dry. All suspects were arrested.
The Odendaalsrus Stock Theft Unit Acting Commander W/O Eugene Styger commended the members for their good work, positive attitude and diligence in solving the case.