Trespassing Suspect Arrested in Durban North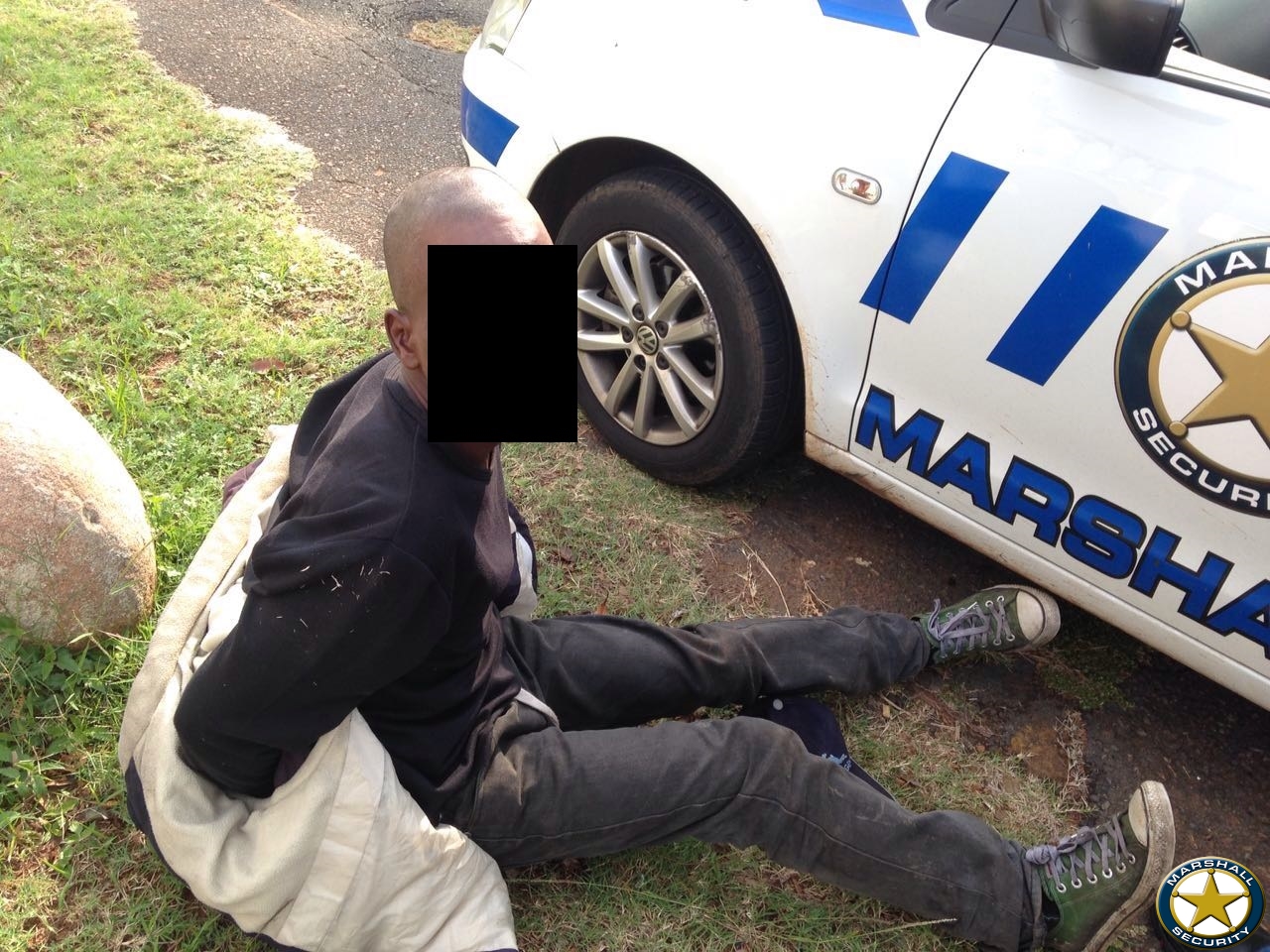 Shortly after 8am on Tuesday, Marshall Security were alerted to a man that had been seen jumping over fences to various properties in Durban north.
Our response officers were alerted and patrols in the area were increased. Within an hour whilst on patrol, one of our vehicles spotted the suspect jumping over a wall of a premises in Ranleigh Crescent. The suspect was apprehended and handed over to the Durban North SAPS for further investigation and processing.
It is unknown at this stage if the suspect is linked to other cases within the area.
Remember to call us IN CASE OF ANYTHING
Marshall Security