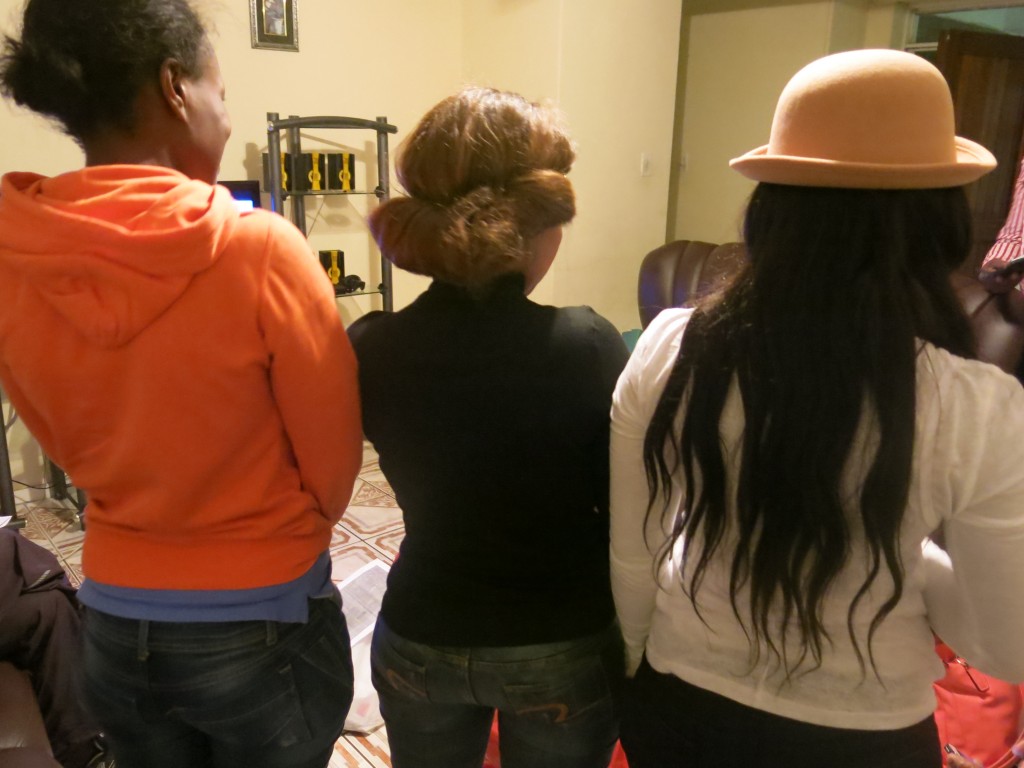 On Wednesday, 29 October 2014 members from the Provincial Crime Intelligence and Durban Organized Crime Unit arrested three female suspects aged between 25 and 30 for fraud in the Point area. Members from the Crime Intelligence Unit had been following information of suspects who have been defrauding bank clients of their cash.
The three suspects who were operating from a flat in Point would allegedly call bank clients and inform them that there is a company which is planning to debit the clients account via an unauthorized debit. The suspects would then offer the clients blocking service at a fee. Once the client agrees they will be requested to provide their bank details and personal details. Once all the information has been provided the suspects would take the information provided by the client and perform a sim swap and register for cell phone banking.
They will then transfer the clients' funds into their accounts which they open under different names. Crime Intelligence members finally located the flat where the females were operating from and on entering the flat the members found the three suspects with over ten (10) bank cards and lists with people's names and identity numbers. The suspects allege that they obtained the information from a call centre where they were previously employed. The suspects were arrested and will appear at the Durban Magistrate's Court on Friday, 31 October 2014 facing charges of fraud.
The KwaZulu-Natal Provincial Commissioner Lieutenant General Mmamonnye Ngobeni commended the police for the arrests and investigation. "It is arrests like these that contributed to our good performance in the previous financial year. We hope that these arrests send a clear message to fraudsters that their days are numbered," she said.