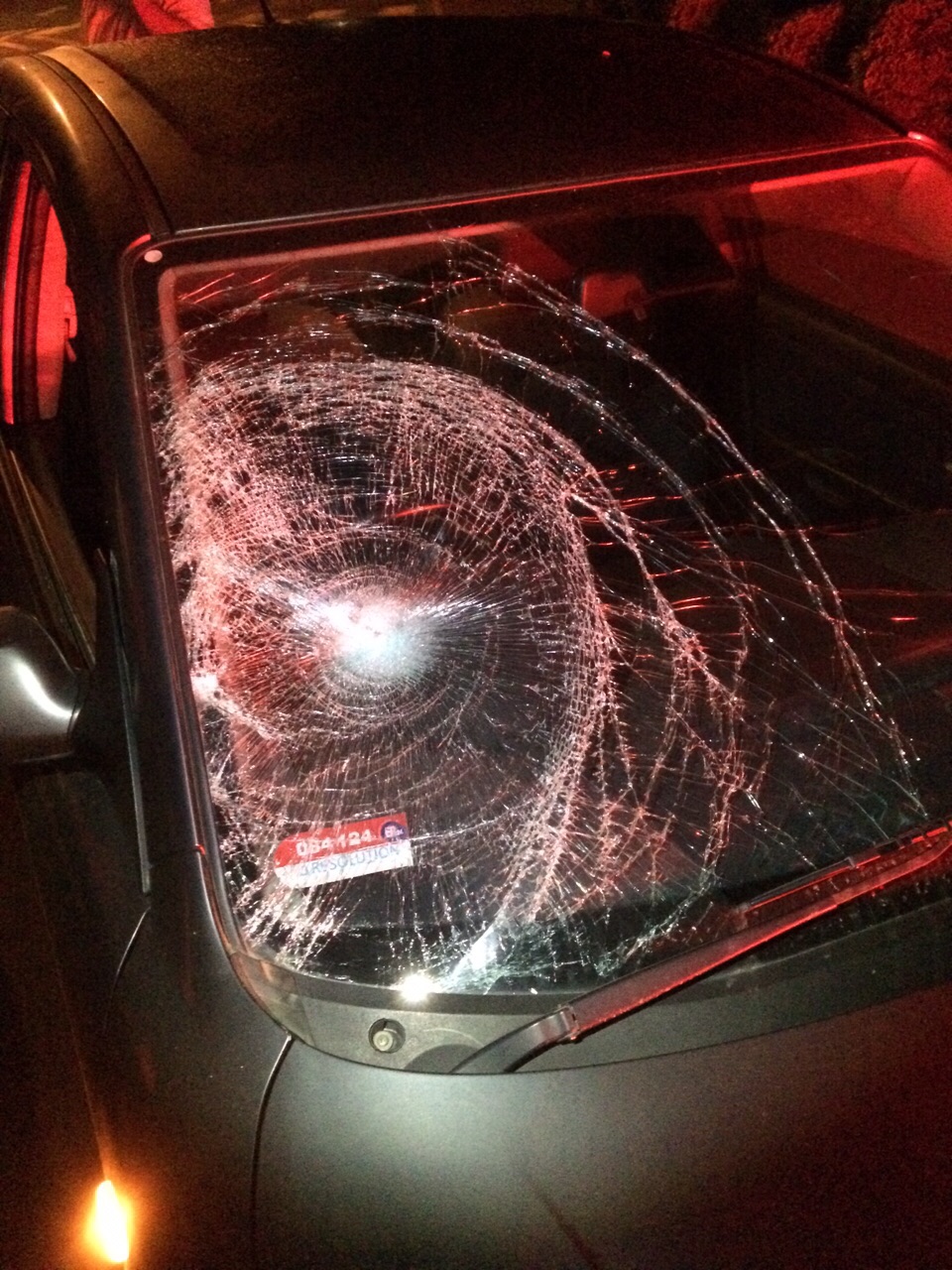 Among the major contributors to South African road fatality statistics are people walking on the road. Pedestrian fatalities account for over a third of all casualties and as such, people on foot are a prime concern for anyone behind the wheel.
The Arrive Alive website receives daily information about road accidents across South Africa and provides data which reveals that some 35-40% of casualties are pedestrians. There is little wonder that a vehicle travelling at a high speed is a deadly weapon. If someone on foot gets in the way, whether through their inattention or owing to a mistake they make, the consequences are devastatingly obvious.
The major contributing factors to pedestrian fatalities in South Africa are:
Inebriated persons – are more likely to stumble into the road.
Pedestrians crossing motorways or freeways – While it is illegal to walk on or run across the freeway, it still happens a lot, especially in developing countries. Particularly where there are multiple lanes, it can be easy to underestimate the speed of approaching vehicles.
Distractions – Pedestrians who fail to pay attention to traffic (while using phones, listening to music or reading, or simply daydreaming) can stray into the path of an approaching car.
Traffic lights and crossings – Pedestrians crossing the road on an orange or red light into traffic.
Poor visibility – Dark clothing and narrow roads can result in motorists not being able to see pedestrians.
Walking in the road instead of on the pavement or shoulder (particularly when combined with poor visibility).
Inattentiveness – Pedestrians chasing a ball, stepping into the road after getting off the bus or riding a skateboard can easily place themselves in danger.
Unattended children who wander into the road.
Victims of crime trying to escape attackers.
Victims of reckless driving who, through no fault of their own, end up in the path of a driver who has mounted the pavement or otherwise broken the law.
Safety tips for pedestrians:
Always obey road signs and traffic lights.
In low-light situations, wear bright coloured clothes. Consider a reflecting band or other high visibility item if you regularly walk after hours.
Use the pavement or walk as near to the roadside as possible, facing oncoming traffic.
Don't drink and walk. Your judgment is impaired and you are at greater risk.
Always use pedestrian crossings and bridges where available, even if it means walking a little further.
Look left, look right, look left again. Never cross the road without performing this simple procedure.
Don't assume you have been seen. Motorists tend to be on the lookout for other motorists and not pedestrians. Make eye contact.
Be on the constant lookout for potential danger.
When crossing a road, don't walk half way; this leaves you in danger's way. Rather cross when both lanes are clear.
Safety tips for motorists:
Constantly look for pedestrians – they can pop up even where they shouldn't be and can be hard to spot owing to dark clothing.
Be especially cautious when passing informal settlements, often alongside freeways. People will run over the road in these areas.
Consider slowing even below the speed limit when passing these settlements; avoid overtaking.
Assume the worst – pedestrians might be intoxicated or otherwise impaired and could be unpredictable.
Take particular care to spot small children and the elderly.
Don't drive distracted (eating, using your phone, etc)
Slow down if visibility is compromised (rain, dust, low sun).
Watch out for pedestrians walking in the same direction as you are travelling. They might not hear your vehicle and step into the road.
Take extra care on 'payday' (usually Friday afternoons/evenings). There will be more intoxicated persons around.
Transit zones (taxi and bus ranks) are often busy and chaotic. Be aware that passengers could step suddenly into the path of your vehicle.
Respect pedestrian crossings – people on foot have right of way.
Remember that if you hit a pedestrian, even if it isn't your fault, the results can be horrific and deeply unpleasant to sort out. If a death occurs, you will automatically be charged with culpable homicide.
By taking more responsibility for how you drive, you can help improve pedestrian safety – and avoid becoming a victim of someone else's carelessness while making the roads safer for all.
MiWay is an Authorised Financial Services Provider (Licence no: 33970)
MiWay Insurance Limited ('MiWay') is a direct, short-term insurance company, offering customers a range of short-term insurance products including motor, household and homeowners insurance as well as add-on products such as warranty cover and liability cover. MiWay's shareholder is Santam, a blue-chip JSE-listed company.
Also view:
Pedestrian Safety in South Africa