Get the Full Programme, Race Results & Mobile Updates on your Smartphone or iPad with the free 2013 Pick n Pay Knysna Oyster Festival App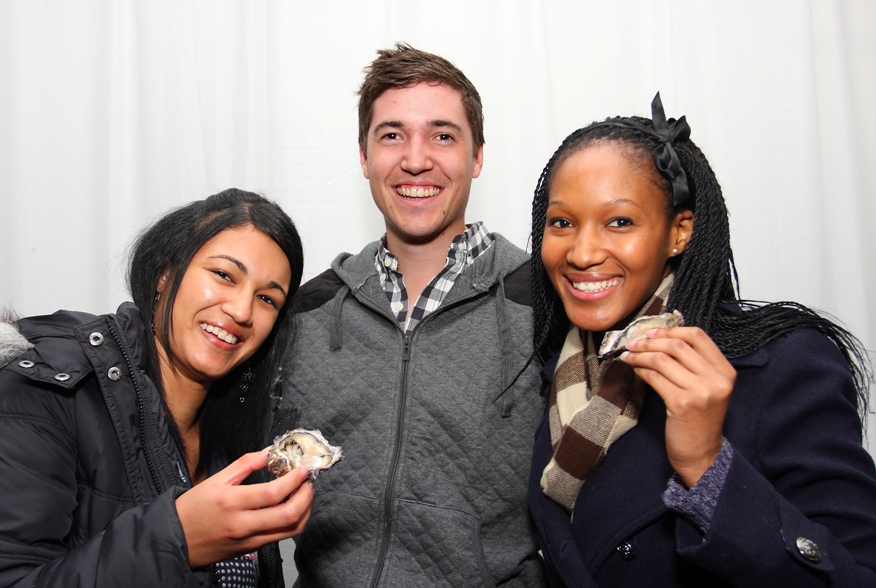 Last year the Pick n Pay Knysna Oyster Festival launched South Africa's first Festival app, and this year the innovation continues with more streamlined features and better integration with the Festival Programme.The app represents a move towards the goal of a paper-free and economically sustainable Festival, and can be downloaded on BlackBerry, Android phones, iPhones and iPads. Some of the features of the Pick n Pay Knysna Oyster Festival app include:
Festival Programme : Full listings of every event, activity, parade or sporting activity
Race Results & News All the latest updates and announcements, including race winners
Events: Get all the information you need about Events including times and venues
Directions: By clicking on any location you can easily navigate around Knysna
Social media integration – tweet, upload photos and post to your FaceBook wall
For those without access to smart phones, 10 000 copies of the Pick n Pay Knysna Oyster Festival programme will still be printed.
The Pick n Pay Knysna Oyster Festival is the largest of its kind in Africa. The festival, which takes place this year from 28 June-07 July, is the best possible way to spend 10 activity-packed days of your winter holidays. No matter what your idea of the perfect holiday is, the festival has something for everyone – from running, cycling and adventure racing, to wine and whiskey tastings, cooking competitions, food and wine pairings, gala evenings, live music, a specialised children's programme, and of course – oysters!
Go to Google Play or Apple iTunes to download the Pick n Pay Knysna Oyster Festival app, or simply scan the barcode on the festival website www.pnpoysterfestival.co.za.

The 2013 Pick n Pay Knysna Oyster Festival offers a full programme of more than 100 events from 28 June – 07 July. Not to be missed highlights include the Knysna Wine Festival on 01 & 02 July – where up to 50 of South Africa's best wines will be on offer, the Pick n Pay Flavours of Knysna gourmet evening on 03 July – where Knysna Restaurants will compete for cash prizes with their best oyster recipes, and the Tabasco® Shuckle – on Fire with Nik Rabinowitz on 04 July – where the Oyster Shucking and Oyster Eating competitions will be held. Plus, the Pick n Pay Women's Walk will take place on Sunday 7 July, a 5km fun walk to raise funds for the PinkDrive, an organisation that provides free breast cancer screening and health education. Tickets for these events are available for purchase on www.PnPTickets.co.za