Motorists alerted to hijacking method with stones thrown from N17 Toll Road Bridge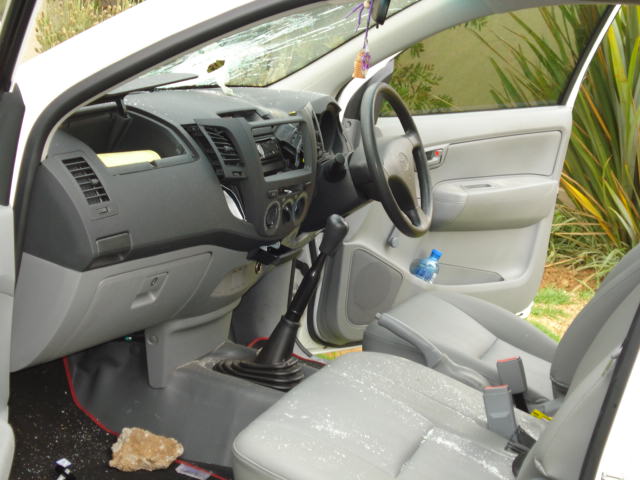 A visitor to the Arrive Alive website shared some images of a serious threat to the safety of motorists as hijackers have thrown stones from the N17 Toll Road Bridge. We would like to share the message:
Please be advice of the latest hijacking methods on the new N17 road.
The Act in Motion !
We were nearly hijacked last night about 10:00pm on the N17 Toll Road passing Kwa Them Location. One group of guys throws stones, rocks or boulders from above the bridge and the other vehicle waits for you to stop to hijack or rob or kill you.
"As we were bombarded with rocks, Suddenly you will see a car starting up and putting on bright lights and start following you in hope waiting for you to stop to hijack you & your family.
Whenever this happens, don't stop driving !!! Beware of a white City Golf -dark tinted windows parked under the bridges. Pray before you drive !!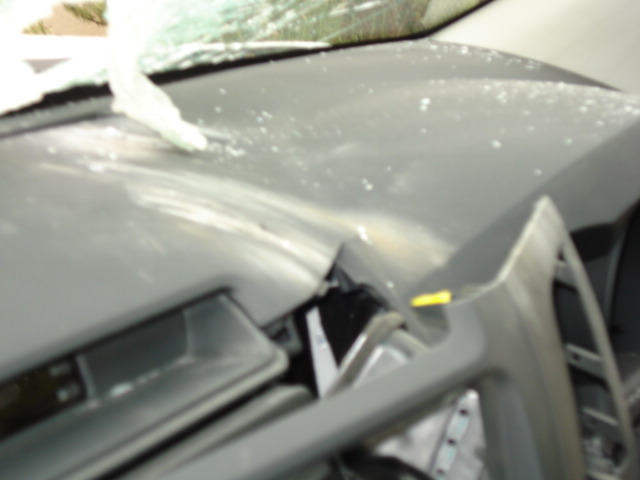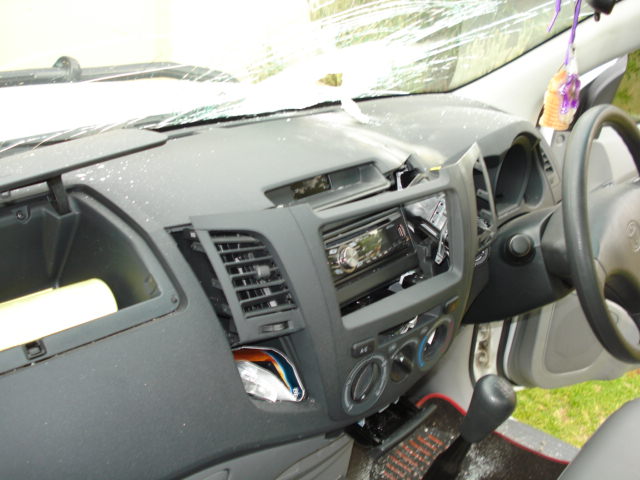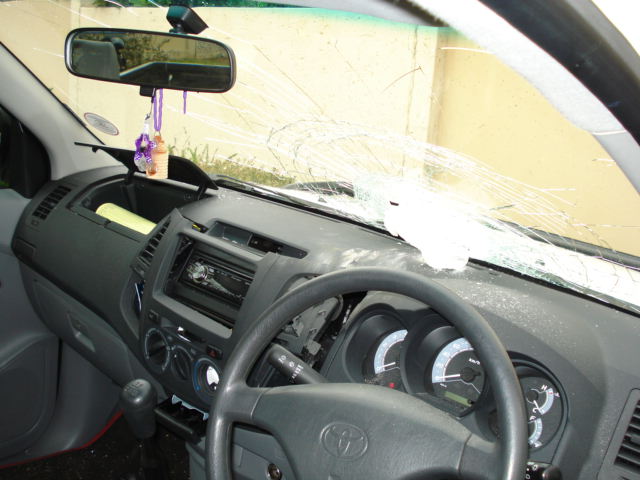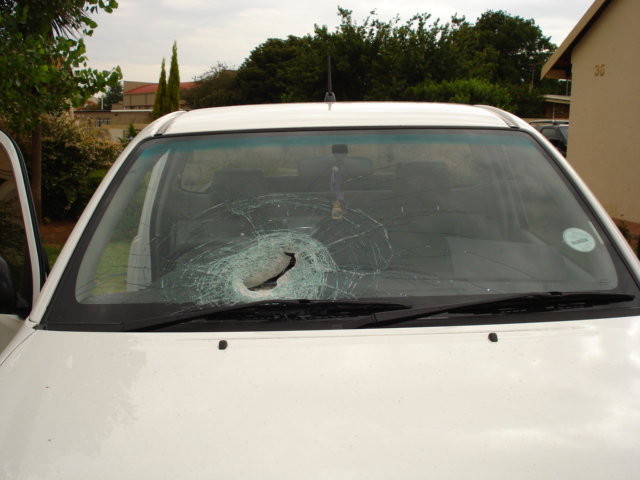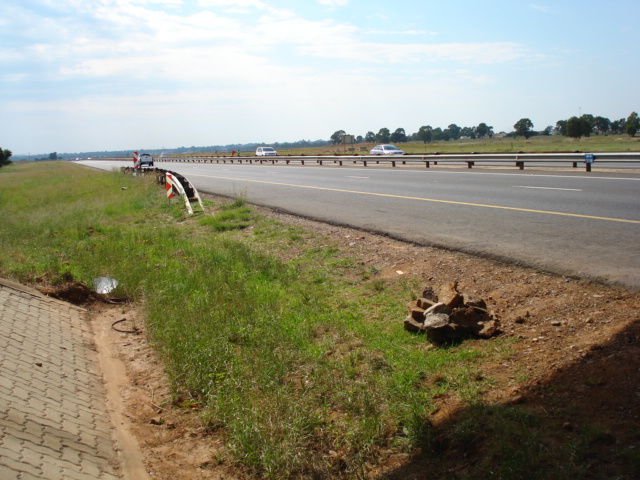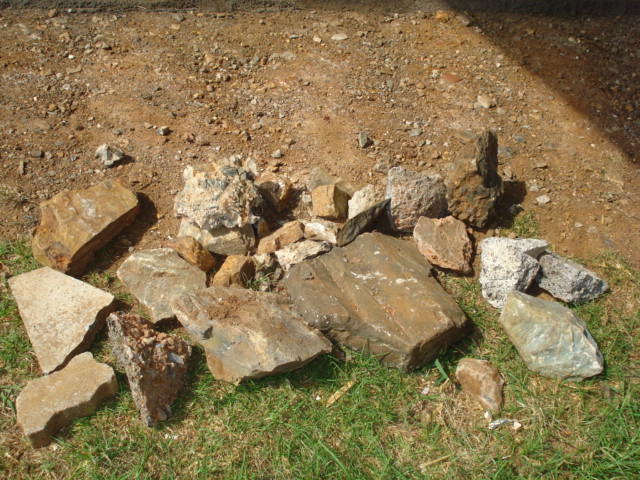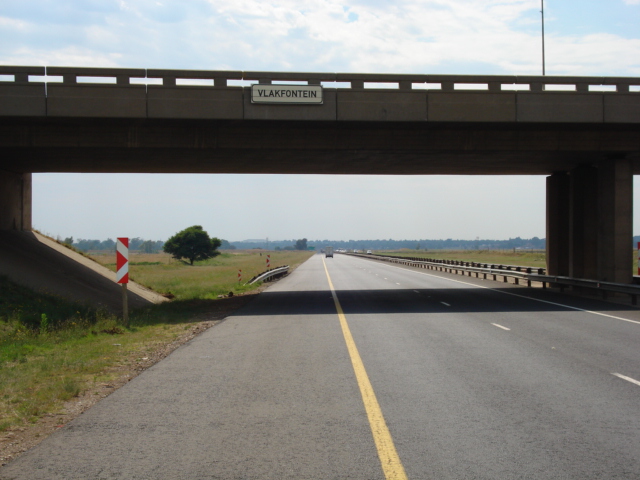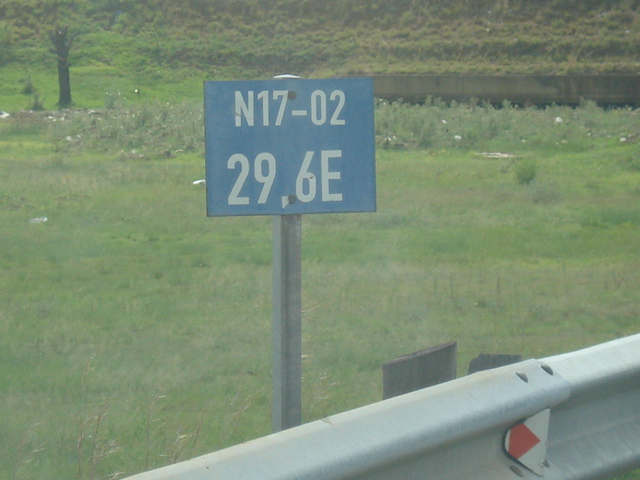 We will share this with both the SAPS and Enforcement at the RTMC.
Also view the following sections: