OUTsurance to sponsor SA Rugby Match Officials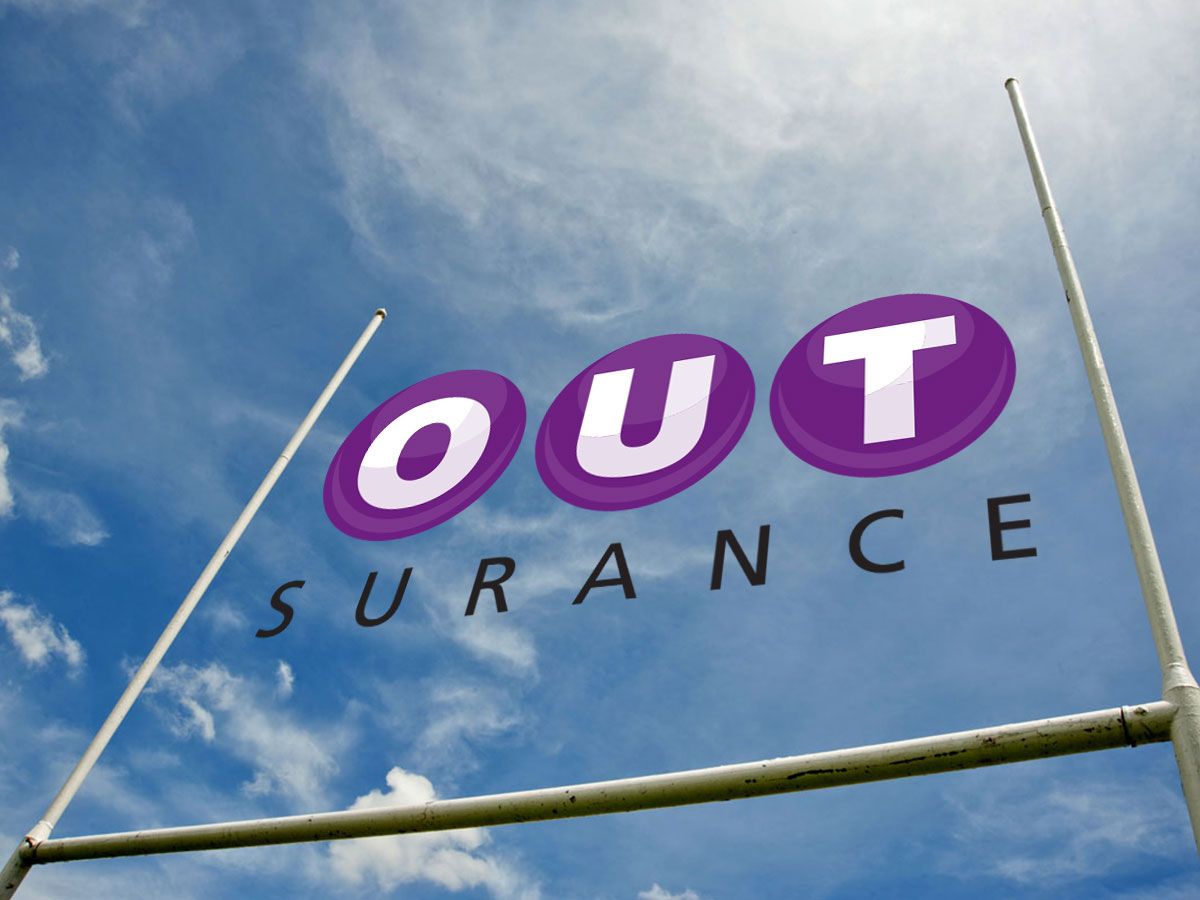 The South African Rugby Union (SARU) on Monday welcomed OUTsurance to their family of sponsors, with the insurance giant committing to sponsoring the SA Rugby Referees for the next three years.
SARU CEO Jurie Roux said it was wonderful to see a new company committing to South African rugby.
"It's a privilege to have a company with a high public profile such as OUTsurance commit to sponsoring rugby in South Africa and I'd like to welcome them to the team," said Roux.
"The fact that big companies are excited to become involved in South African rugby speaks volumes and we're grateful for their wonderful support. We can't wait to work together with them in the coming years."
Peter Cronje, head of marketing at OUTsurance, said they were on the lookout for a unique opportunity that would be noticed by a significant portion of their target audience.
"The short term insurance landscape is extremely competitive," said Cronje. "The direct and intermediated players have all increased marketing spend aggressively over the past few years.
"Traditional channels are becoming quite cluttered and big sponsorship properties that offer no conflicts are scarce in the big three sporting codes.
"That is why the SA Rugby Referees sponsorship package was a perfect fit for our strategy. It will all hinge around Business OUTsurance but our corporate colours and logo will be very prevalent so will increase brand awareness for the company as a whole."
Roux thanked former referee sponsor, Marriott, for their long-term commitment to SA Rugby and the sport.
OUTsurance's branding on referee apparel will make its first appearance next season.