Create the perfect garden for summer and be covered to avoid further expenses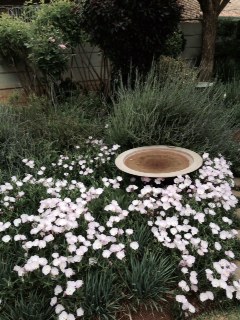 We're well into spring, which is a good time to work on creating that stunning garden that you've always wanted. Garden maintenance should be all year round but if you have neglected your garden over the winter months, it's time to get cracking before the warm weather and the first rains activate new growth in your garden.
Now is also a perfect time to check your insurance and make sure that outdoor items like swimming pool borehole pumps, gate motors and irrigation systems are appropriately covered, and at the same time investing a little time in preventative maintenance to avoid having to make claims.
Soil preparation
Priority should be placed on soil conditioning and feeding. Make sure that you prepare your flower beds properly using a generous amount of compost and organic fertilisers to improve the quality and structure of the soil. This will stimulate both new and existing plants to grow and flower.
If you have a borehole or irrigation system, make sure these items are covered by your household insurance policy; in some instances, it is necessary to specify them.
Pruning
Pruning of shrubs is also important – remove old, weak, sick and dead wood from trees and shrubs. This will encourage healthy, strong new growth. If you have not done so already, prune your rose bushes now (this should ideally have been done in July).
You can also collect the last fallen winter leaves, put them into black bags and leave them to form compost, or put them under shrubs to mulch. Mulch prevents weeds and water evaporation, and it moderates temperature changes in the soil while there are still some chilly nights.
Check and clean out gutters and drains – as blocked ones can cause water damage to the house, and make sure there are no large tree branches which might threaten fences or buildings.
Lawns and Pools
There's nothing better than soft, green grass tickling your feet. Start by cutting your lawn back or by scarifying it and cover with a rich lawn dressing and fertiliser. Remember to water well.
A sparkling blue swimming pool is the perfect complement to the vibrant green of the lawn. Check that your insurance policy covers the pump; if it does give up the ghost, it's far less costly to claim than it is to personally pay for a repair.
While you're at it, check that your gate motor is covered, too, and consider an anti-theft bracket as these can be the target of miscreants.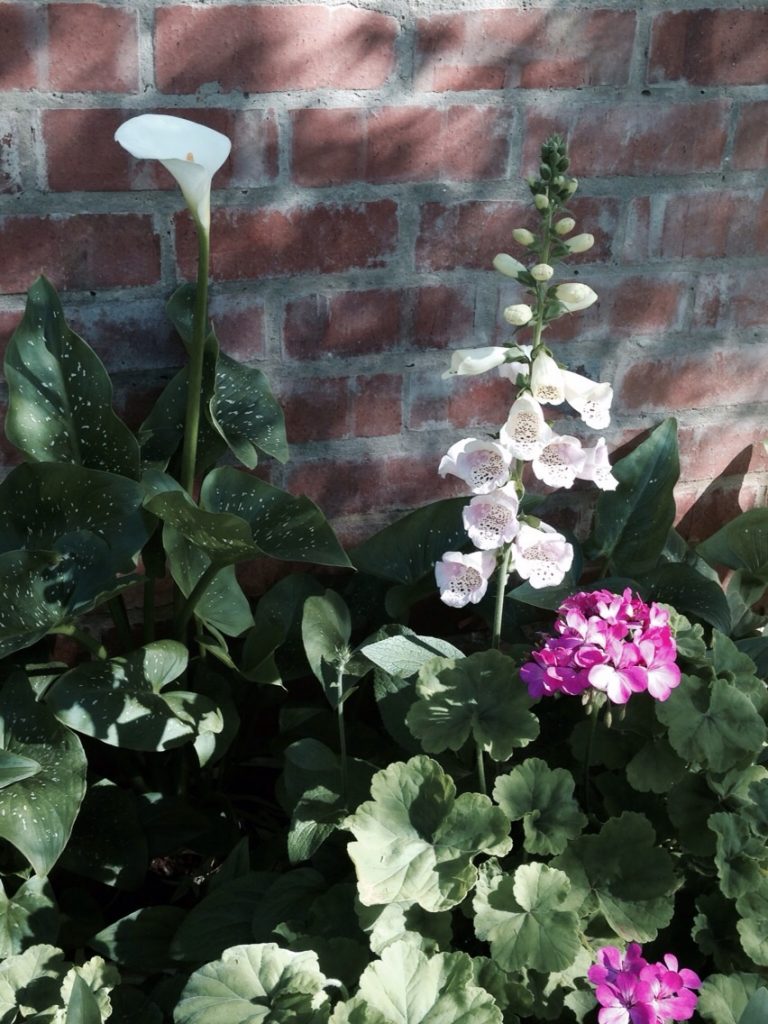 Adding colour and texture
Decide on a colour theme for your summer annuals. A great idea is to go for bright colours such as pinks, oranges and reds in sunny spots, and blue, white, purple and pink in the cooler, shadier areas. Prepare your beds with compost, and remove or transplant plants that are not happy. Plants should be grouped by the same water and climate needs.
Pest alert
Be on the lookout for snails at this time of the year, especially after it gets dark, and control their populating by removing them by hand or spraying organic pesticide in the garden.
While the season may be a time for hard work in the garden, your efforts will ensure success later on. Remember that a garden is a dynamic, living system and should be treated as such.
Take a similar approach to your insurance; as you grow, your needs change much like the needs of the garden through the seasons. Use this time as a checkpoint to make sure the cover you have is right for your position in life. Although home insurance doesn't cover gardens specifically, it does cover a number of the items in and around them such as leaf blowers, lawn mowers, etc.
You can protect the beauty of your outdoor landscapes by developing a maintenance cycle that runs for twelve months that is tailor-made for you and your garden's needs, while also making sure that garden implements, accessories and infrastructure are covered.
For more information on home and content insurance, visit www.miway.co.za
[Info by By: Rory Judd, MiWay Head of Online Marketing]
MiWay is an Authorised Financial Services Provider (Licence no: 33970)
MiWay Insurance Limited ('MiWay') is a direct, short-term insurance company, offering customers a range of short-term insurance products including motor, household and homeowners insurance as well as add-on products such as warranty cover and liability cover. MiWay's shareholder is Santam, a blue-chip JSE-listed company.